Tunisia is a country located in North Africa. As an export-oriented country, the majority of the electricity used in Tunisia is produced locally. Oil production of Tunisia is about 97,600 barrels per day. That means this country has many drilling works under going.
GN Solids has already established links with many Tunisia national drilling company and Tunisia national mud Service Company. Only this year, they have exported many sets of solid control equipment and waste management equipment to Tunisia.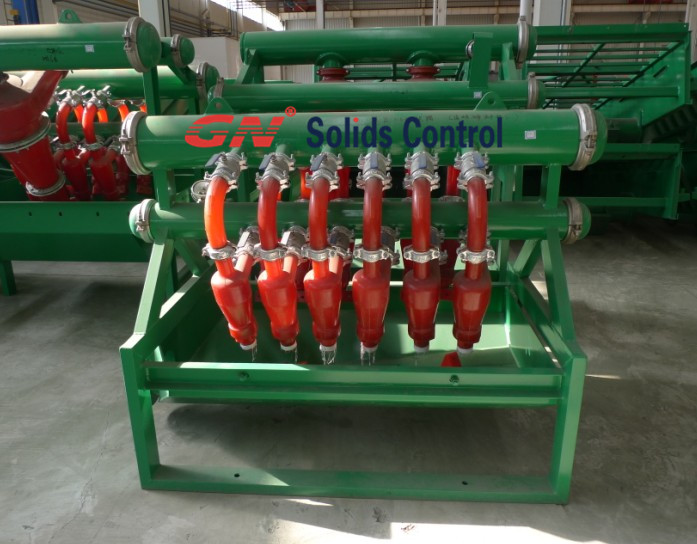 Hereunder, we have a roughly preview of the solids control equipment for Tunisia drilling company.
1. Shale Shaker, GNZS703 model, manufactured by GN Solids Control
GNZS703 is a much popular shaker model with big treating capacity, reliable working performance. Many drilling company prefer to this model shaker. Only Iraqi Drilling Company has bought 7 EA from GN Solids Control.
Now GN Solids just design a model equal to Swaco mongoose PT shaker, GNZS594 with 4 panel shaker screen, same size with Swaco mongoose PT shaker. You may have a try if you require shaker now.
2. Mud Cleaner or Mud Conditioner, GNZS703-2S12N model, manufactured by GN Solids Control
This model is shale shaker GNZS703, to put a desander cone and desilter cone on it with steel frame. Now, GNZS594-2S12N is also available.
Besides, for some water drilling company or small HDD drilling contractor, they may just need lower config system. Then, desander or desilter is for option. This desander or desilter is just cones; no shale shaker attached, and can save lots of money.
3. Vacuum Degasser, GNZCQ270 model, manufactured by GN Solids Control
The vacuum degasser is originally designed by GN. Compared with NOV degasser, we don't need extra pump to supply suction motor, more compact and easy to maintenance.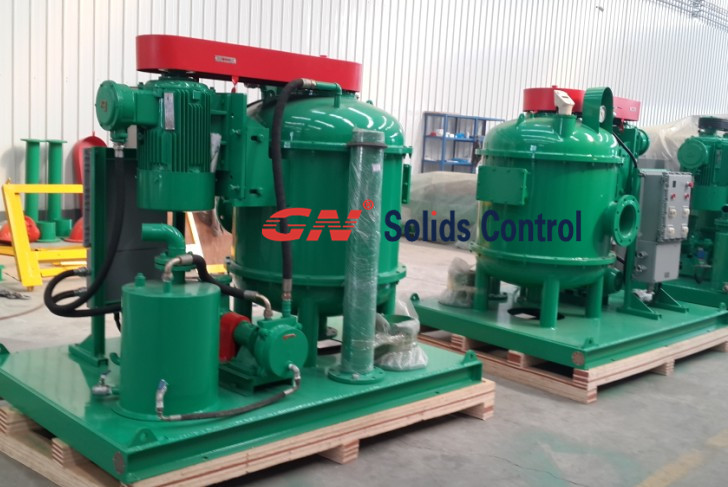 For more info, pls go to  website of GN Solids Control
Or contact Roy Zhang, sales for Middle East and Africa area. Email: roy@gnsolidscontrol.co
Leave a Reply