GN Solids Control decanter centrifuge is designed for solids control in oil and gas drilling field. With the mature product, GN is spreading the business scope to more other fields, including Centrifuge for HDD drilling, centrifuge for diamond drilling, centrifuge for waste water treatment, centrifuge for food industry etc.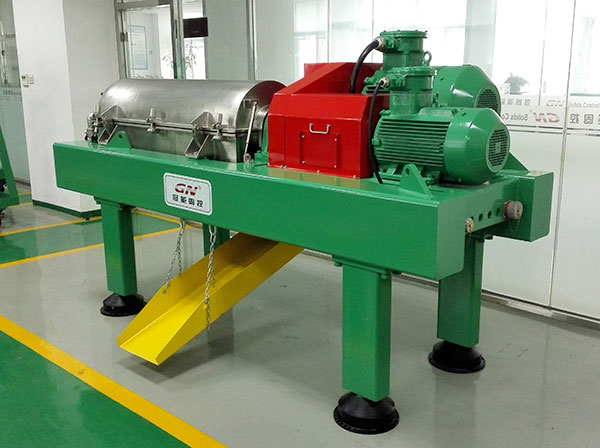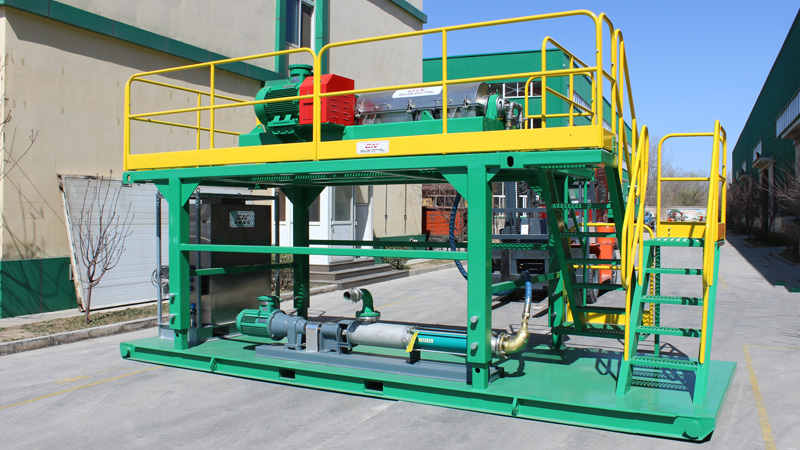 1) Centrifuge for fruits and vegetable juice process application
Decanter centrifuge can be used for separate the solids particles in the fruits and vegetable squeezed into juice mixture. With decanter centrifuge, the extraction of juice can be fast, in high efficiency and avoid waste. The solids after separation is relatively dry and easy to be used for other application, eg. The solids can be used to process into food for animals.
2) Centrifuge for different kinds of beans, eg. Soybeans, horsebeans, mung bean, peas.
High quality legume starch can be extracted from soybeans, horsebeans, mung beans or peas by decanter centrifuge. Meanwhile, high quality protein can be extracted. Except for decanter centrifuge, other necessary equipment is also important for the application.
3) Centrifuge for fermented dairy product
With the development of human daily life quality, more and more people have enhanced health awareness. This contributes to the fermented dairy product development. Separation technology of decanter centrifuge plays a important role in this application.
GN Solids Control have different type decanter centrifuge and three phase centrifuge for option.
Classified by bowl size, the decanter centrifuge and three phase centrifuge have:
9inch decanter centrifuge,
14inch decanter centrifuge,
18inch decanter centrifuge,
22inch decanter centrifuge,
14inch three phase centrifuge,
18inch three phase centrifuge,
22inch three phase centrifuge,
Centrifuge can separate about 2-5microns solids particles; GN also have other equipment to separate larger particles from about 20microns to some hundred microns, or ever large to millimeter or centimeter size particles.
GN vertical centrifuge separation points: about 500microns
GN shale shaker with different shaker screen size separation point: 100microns to 500microns.
GN desander separation points: 40microns to 70microns
GN desilter separation points: 25microns to 40microns.
Leave a Reply