GN Solids Control has been working for solids control equipment for many years. With rich experience, GN can design good performance solids control equipment, with much proper production material and reasonable price. Recently, we export one batch of solids control equipment to Middle East clients.
1) Middle Speed Decanter Centrifuge
The client is local HDD contractor with some HDD drilling rigs. At the beginning of this year, they got one big project for gas pipelines from local government and they realize the necessary of one set middle speed decanter centrifuge to continue the work. After several rounds discussion, the client finally choose 18inch decanter centrifuge GNLW452C-VFD. This model centrifuge can have bowl speed from 0 to 1800RPM; treating capacity can reach to 60m3/h, equal to 260gpm. The centrifuge is equipped with one 45kw motor, total energy consumption is also lower than dual motor centrifuge.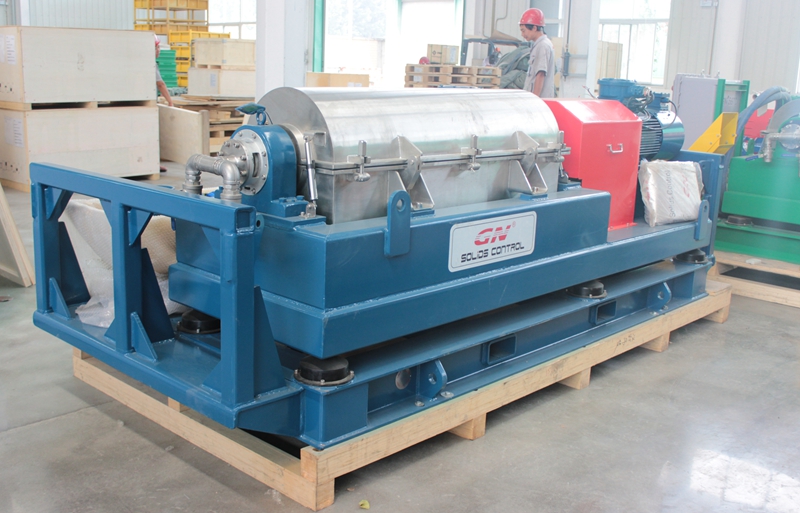 2) Solids Removal shale shaker
Shale shaker is also necessary for HDD mud system. We have 3 type model solids removal shale shaker. 2 panel shale shaker, 3 panel shale shaker and 4 panel shale shaker.
To perfect the old mud system, the client also buy one set 3 panel shale shaker to replace the old shaker. The new shale shaker price is not higher as we already adjust the standard price from this year to fit the down oil market.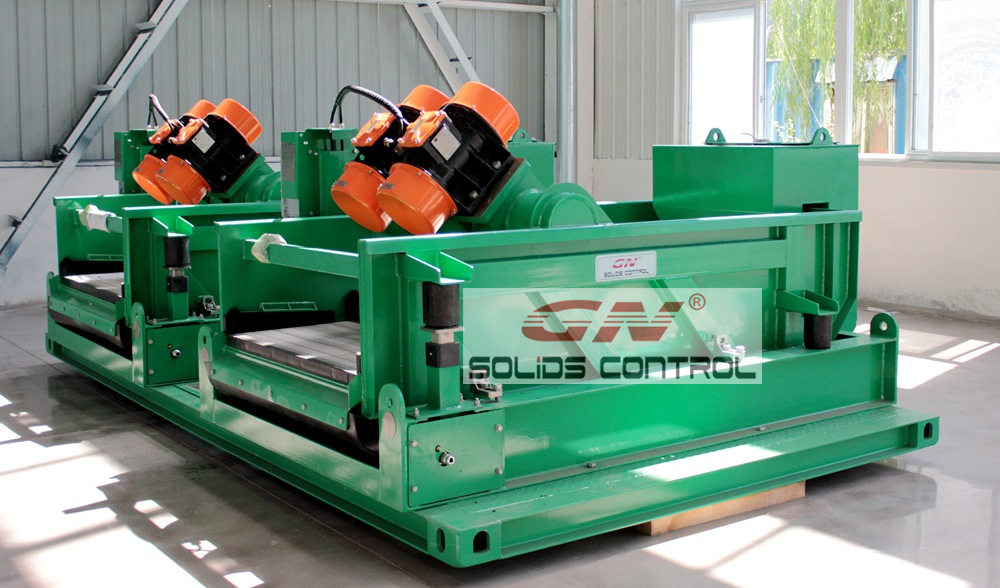 3) Centrifugal pump without motor for client
The client also buys some sets centrifugal pump without motor as backup for the mud system. When the pumps need necessary maintenance, the client can replace the old pump totally, this can save lots of time for the whole project.
Except for above equipment, GN Solids mainly focus on drilling waste management & solids control in oil drilling field. 70% of GN sales is from oilfield equipment sales. We welcome the clients contacting us if you need some oil drilling solids control equipment, eg. Shale shaker, mud cleaner, centrifuge, solidification unit, vertical cuttings dryer, thermal desorption unit etc.
Leave a Reply