Recently, the drilling waste slurry treatment system equipment produced by GN Solids Control has undergone rigorous tests in the factory and is ready to be loaded and shipped to the project site of a foreign oil service company.
The system mainly includes equipment:
1. High G shale shaker, GNZS594F-SGZF
2. Vertical cuttings dryer, GNCD930F-VFD
3. Screw conveyor, GNSC12B-24, GNSC14B-48
4. Spin dryer and high G screen bracket
Many orders of GN Solids Control come from repeat orders from regular customers. Customers like this who have cooperated for many years have provided a strong impetus for the rapid development of GN Solids Control. At present, the customer's construction site not only has solid-liquid separation equipment such as centrifuges and vibrating screens, but also related requirements such as vacuum transfer pumps. I believe that the stable quality and outstanding performance of GN Solids Control products can give customers strong confidence in GN Solids Control products.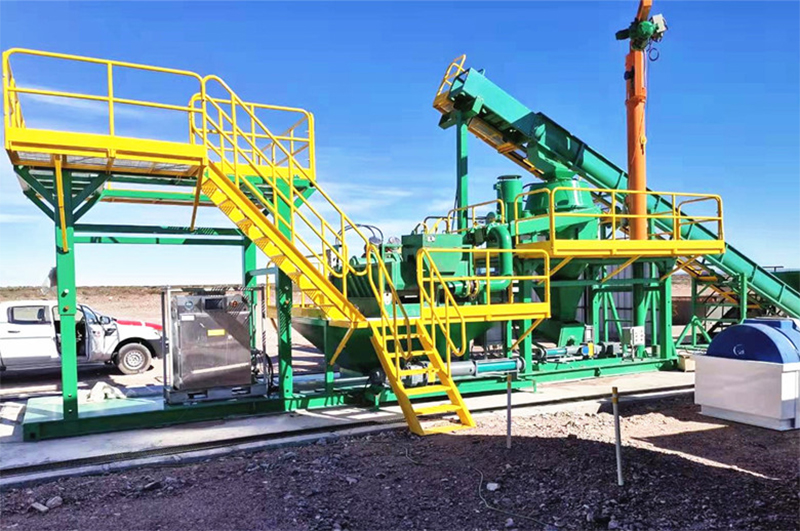 In next news, we will introduce the advantage of GN equipment, especially vertical cutting dryer.
And list the point of equipment function, design and operations.
If you are interested about GN solution, welcome contact us.
Leave a Reply