Recently, employees of GN Solids Control are busy with the commissioning of the mud station project. This order is an integral part of the end customer's 30000BBL mud station project. The order will be shipped to end customers in South America in the near future.
GN Solids Control is unanimously committed to providing customers around the world with a variety of mud service equipment, which can deal with OBM oil-based mud, WBM water-based mud and SBM composite-based mud. In order to meet the diverse needs of customers, GN Solids Control can also implement customized design and production for customers.
The mud station orders that have been shipped this time mainly include the following equipment: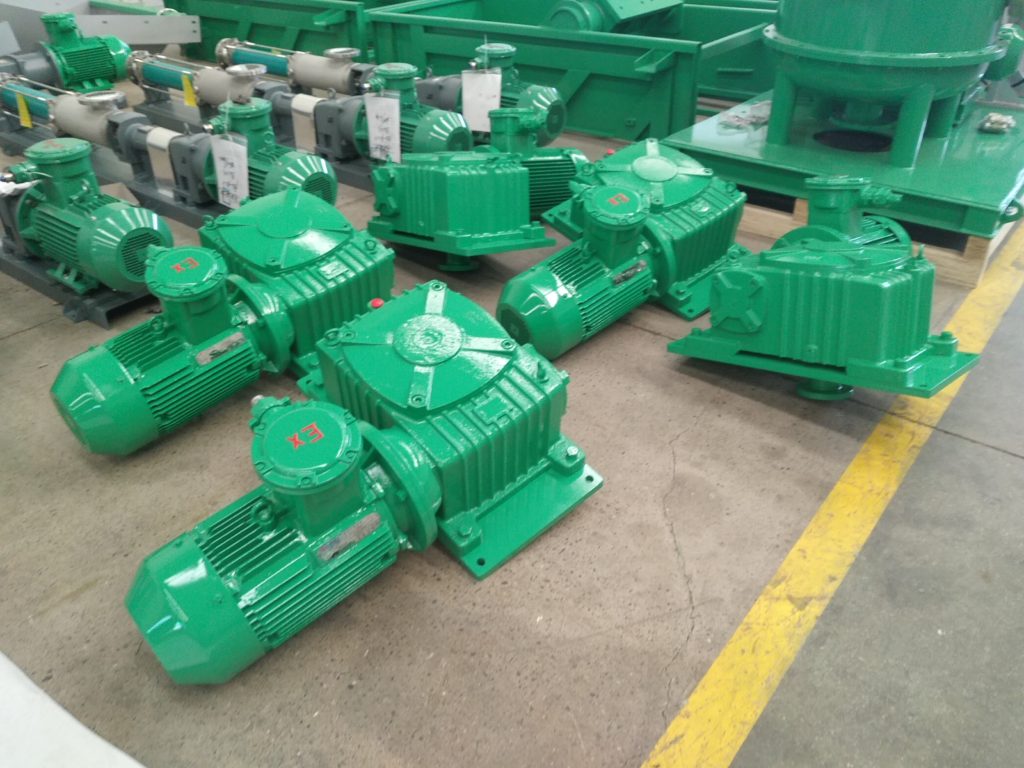 1. 500BBL mixing tank
The mixing tank contains 2 sets of non-interference mud mixing hopper, which are powered by 2 independent submersible pumps. When one pump fails, the other submersible pump can be easily switched to avoid downtime.
The mixing tank adopts 2 sets of two-impeller mud agitators to prevent the drilling mud from sedimentation. In addition, it is also equipped with 2 mud guns for fixed-point flushing of the corners of the tank.
The top of the mud tank is made of mesh board. This 500BBL mixing tank adopts a skid-mounted structure, with a small rectangular size, and can be moved by a flatbed truck.
2. 7000BBL storage tank system
After the drilling mud is mixed and stirred, a centrifugal pump with quick couplings transports the drilling mud to the storage tank. The storage tank system has 14 vertical storage tanks of 500 barrels, with a total storage capacity of 7000 barrels.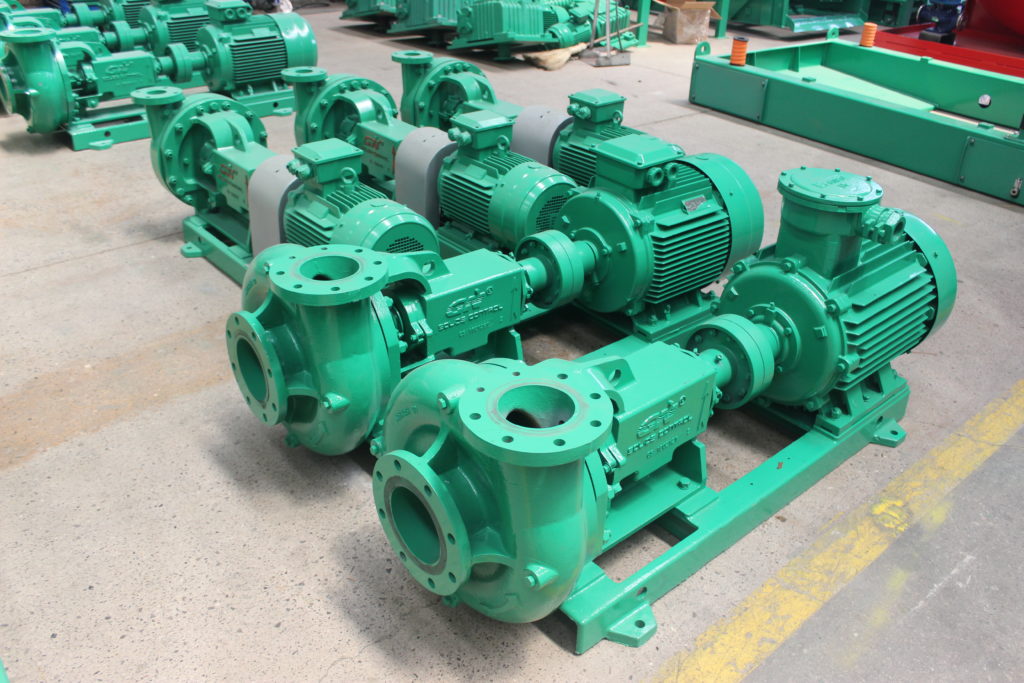 These 14 vertical storage tanks are all designed with magnetic flap level gauges to display the liquid level. On the other side of the storage tank, a horizontal base is designed. When the storage tank needs to be placed horizontally, the horizontal base can ensure the stability of the storage tank. Another centrifugal pump can be used to suck and discharge the mud from the storage tank, or to suck the mud from the mixing tank.
As a leading supplier of solids control equipment and drilling waste management systems, GN Solids Control is committed to providing cost-effective solutions to global customers. If you are interested in this, welcome to contact us! If you want to know more about GN Solids Control, we sincerely welcome you to inquire or visit our company.
Leave a Reply