Recently, 4 sets of fully hydraulic driven centrifuges produced by GN Solids Control for a customer in MENA area have been delivered. As we all know, GN Solids Control, as a well-known domestic and international manufacturer of Wollo centrifuges, has been committed to the development and manufacture of centrifuges of various specifications and models for many years.
At present, GN Solids Control is one of the few domestic manufacturers that can provide customers with both motor-driven centrifuges and hydraulic-driven decanter centrifuges. In GN Solids Control's centrifuge product sequence, decanter centrifuges with drum diameters of 14 inches and 18 inches are mainly powered by hydraulic drives or VFD power.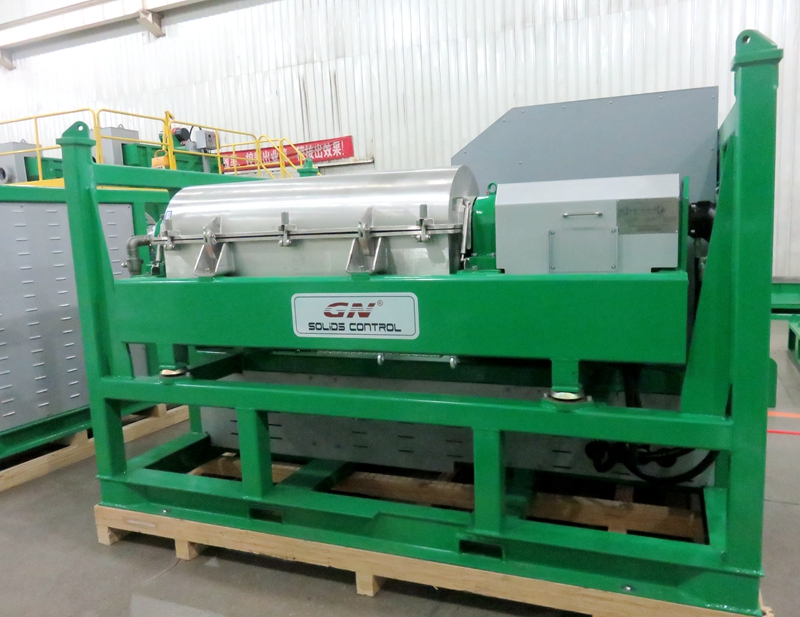 Due to the double impact of falling oil prices and the COVID-19 epidemic, the development of the global oil and gas industry has been extremely slow this year. However, when the customer tried to find the best cost-effective separation equipment, GN Solids Control successfully provided solid control equipment and drilling waste management system. So far, GN Solids Control has provided solid control systems and drilling waste management systems to more than 70 countries and regions around the world.
Good brand reputation brings more and more orders to GN Solids Control. Currently, GN Solids Control has provided hundreds of orders for MENA area customers. Usually, orders from MENA area are large-amount orders with high technical requirements. With the rapid development in recent years, the separation equipment we provide, whether it is the stability of the equipment or cost-effectiveness, has far exceeded the expectations of customers.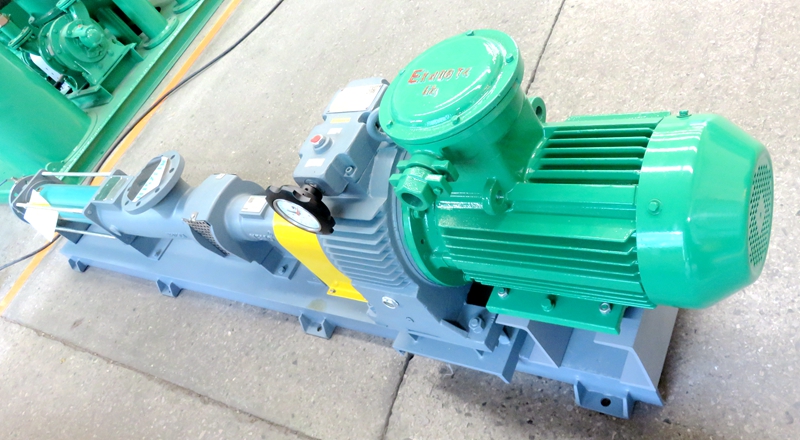 This time, GN Solids Control supplied 4 hydraulic centrifuges to customers, and the driving devices were Swedish Viscotherm and Rotidiff. All these centrifuge drums are 14 inches in diameter and are cast from SS2205 or SS2304 high-performance stainless steel. The screw feeder of the centrifuge is protected by wear-resistant tungsten carbide tile. In addition to 4 hydraulically driven centrifuges, we also provide this customer with 4 manually adjustable screw pumps. The main components of the screw pump are manufactured by NETZSCH.
If you have requirements for hydraulically driven centrifuges, you are welcome to call us to communicate with us.
Leave a Reply