GN
Solids Control has been committed to a complete set of solid-liquid separation
equipment systems and services for many years. After the Chinese New Year, GN
Solids Control completed the manufacture of an engineering mud treatment system
for an international engineering company.
The
main processing equipment of this mud processing system includes:
1.
Primary shale shaker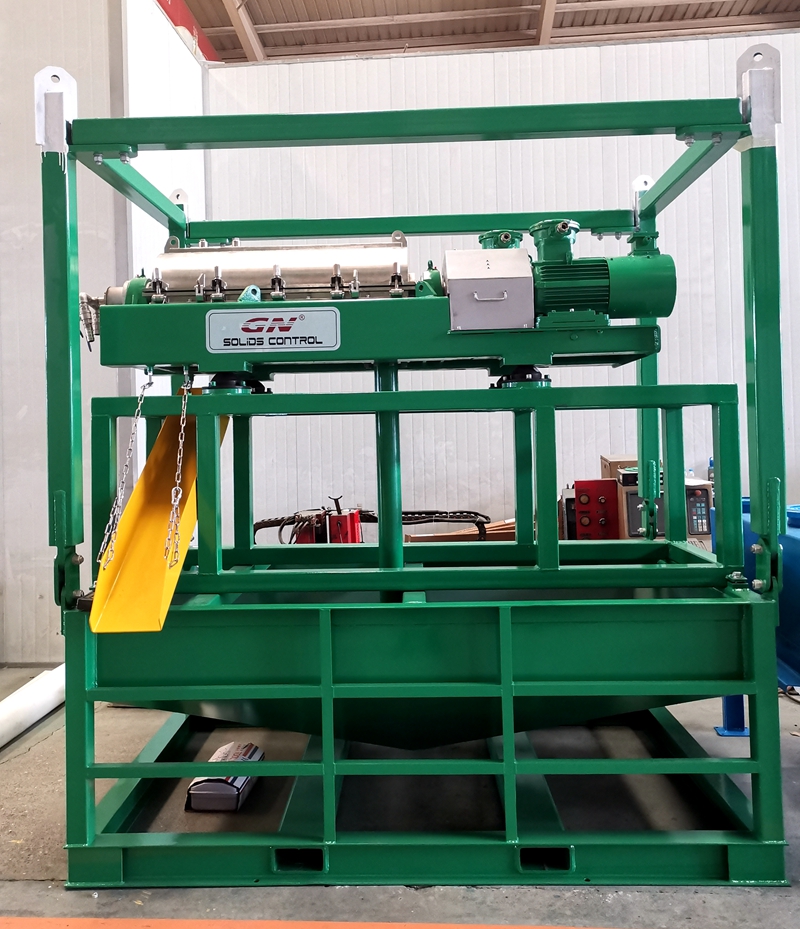 The
GN Solids Control coarse Shaker is mainly used to remove boulders and
aggregates. There is a conveying tank under the coarse vibrating screen to
store the mud after the coarse screen. The mud is injected into the secondary
fine screen vibrating screen by the submerged slurry pump.
2. Secondary shaker screen
The
fine screen shaker of GN Solids Control is a double-deck vibrating screen used
to remove most of the fine solid phase.
3.
Three-stage screening mud cleaner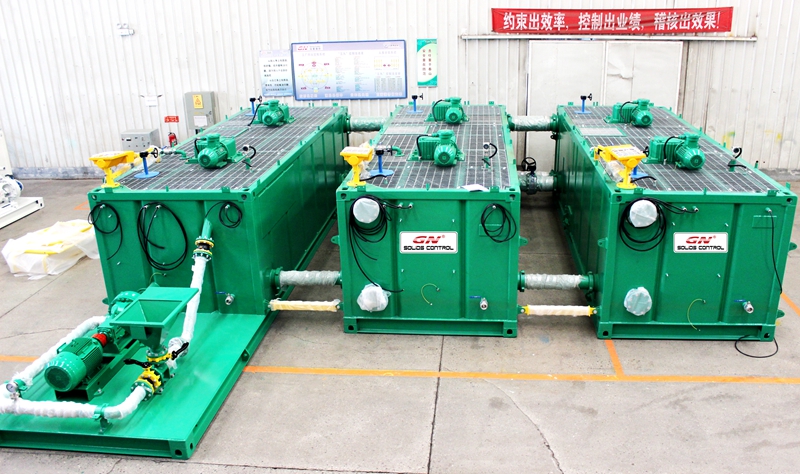 The mud after the secondary screening needs to be further screened with a mud cleaner to reach the centrifuge separation processing conditions. The mud cleaner produced by GN Solids Control uses a polyurethane material cyclone to extend its service life. The detachable cyclone bracket is convenient for customers to modify into a single vibrating screen, desander or desilter. The machinist's screen box synchronous lifting device can meet the needs of screen box angle adjustment under non-stop working conditions.
4. Four-stage separation decanter centrifuge
The
GN Solids Control decanter centrifuge is a finer solid-liquid separation device
that can separate solid particles larger than 2-5 microns. In addition, it can
be used in conjunction with chemical dosing devices to separate solid particles
smaller than 2 microns. The flocculant and the slurry are transported to the
decanter centrifuge for treatment by the screw pump.
GN Solids Control can also provide other auxiliary equipment, including mud agitators, walkways, ladders, guardrails, etc.
Leave a Reply