Shale shaker is the first stage for solids control system, removing big particles by separation shaker screen. We have different model shale shaker for option, from 2 panel shaker, 3 panel shaker to 4 panel shaker. Different model shale shaker is suitable for different field application. Eg. The 2 panel mini shaker is mostly used for small drill rigs, like diamond drilling, core drilling, mining, water well drilling etc. The 4 panel shale shaker is mostly used for oil drilling rigs with higher horse power. 4 panel shaker is also the max. in size which is suitable for big mud cleaning systems.
Recently, we ship 2 sets shale shaker with 60pcs shaker screen to one domestic client. The clients require 2 sets 3 panel shaker for HDD project; replace the old shakers in the mud system. We have assembly parts for shaker and only 15 days after receiving the deposit, we deliver the cargo to clients by truck. After update the mud system with new shaker, the mud system now is working perfectly with the drill rigs to conduct the HDD projects.
Shaker screen is very durable for HDD, may require less quantity. But for oil drilling with much more complicated layers, large quantity of shaker screen is necessary for the no stop drilling operation. GN Solids Control as the top manufacturer for shaker screen, can provide replacement shaker screen for different type shakers. Eg.
Replacement shaker screen for Swaco Mongoose shaker
Replacement shaker screen for Derrick FLC 500 / 2000 shaker
Replacement shaker screen for NOV brandt king cobra
Except for shale shaker and shaker screen, GN decanter centrifuge is widely used in all over the world for oil & gas drilling, HDD projects, geothermal drilling, water well drilling, diamond drilling etc. GN can offer different size decanter centrifuge including:
9 inch decanter centrifuge
14inch decanter centrifuge
18inch decanter centrifuge
22inch decanter centrifuge
Pls contact us freely if you need any technical support or commercial quotation.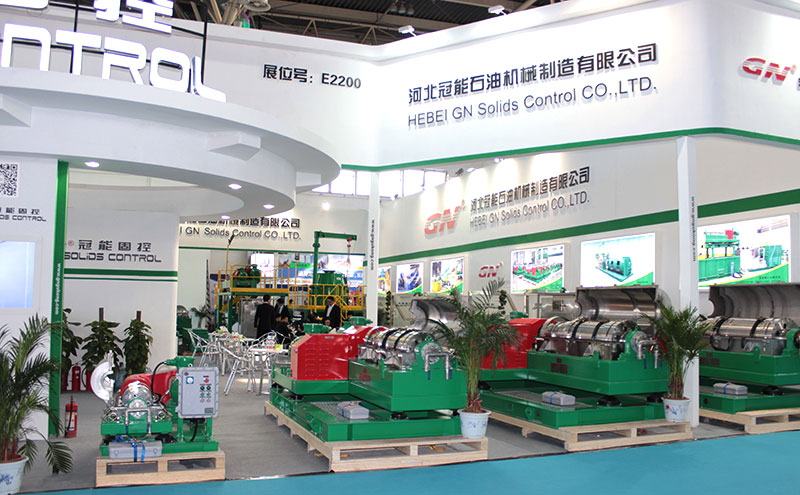 Leave a Reply