GN Solids Control is a professional manufacturer of drilling solids control and drilling waste treatment equipment. After more than ten years of development, it has successfully established a deep foundation with many domestic drilling companies, oilfield companies and similar companies in many countries around the world. The cooperative relationship has been recognized by many customers. Recently, a batch of screw conveyors, screw pumps and other equipment independently produced by GN Solids Control were sent to a drilling waste disposal company in Africa.
Screw Conveyor
The GNSC series screw conveyor uses a rotating screw to push the conveyed material along the fixed casing to work, which can meet the conveying requirements of different working conditions and different materials. The length can be customized according to the customer's on-site working conditions. GN Solids Control screw conveyor blades are made of wear-resistant thick manganese steel, which can be sprayed with wear-resistant coating to extend the service life. The bearing adopts the international famous brand NSK, which has stable operation and long life.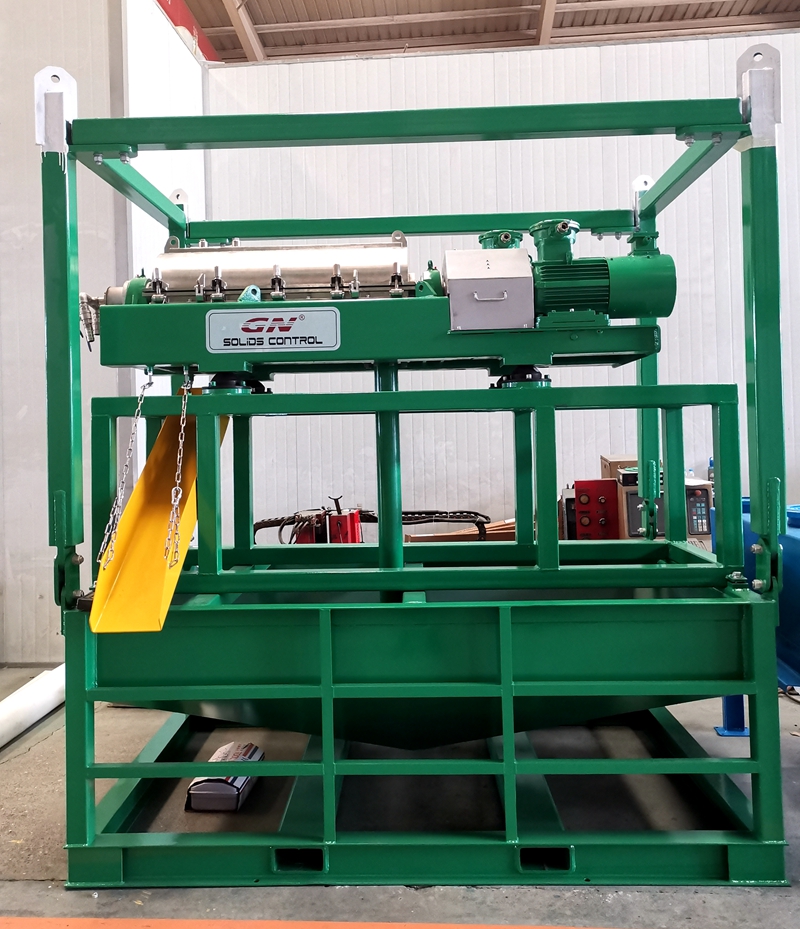 The matching GNG30B-075V screw pump has a flow rate of 30m³/h, and the GNG10B-040V screw pump has a flow rate of 10m³/h. The GN Solids Control screw pump is an ideal equipment for supplying slurry to a decanter centrifuge, without shearing and stirring the slurry. GN Solids Control G series screw pump has fewer accessories, compatible structure, small size and easy maintenance. The rotor and stator are the vulnerable parts of the pump and are easy to replace. The stator is made of artificial rubber material, which is more conducive to conveying high-viscosity and hard suspended solid waste slurry.
Control cabinet
GN Solids Control designs and manufactures Exd series explosion-proof electrical control boxes, which can be filled with EU ATEX explosion-proof certification and international IEC Ex explosion-proof certification. GN Solids Control provides shells of different sizes and a variety of certified flameproof and positive pressure control cabinets to meet customer needs.
GN Solids Control can provide overall equipment technical solutions and solutions based on customer needs. Customers are welcome to inquire. please contact us in time if you need it.
Leave a Reply