As a leading domestic manufacturer of drill cuttings processing systems, GN Solids Control can provide customers with drill cuttings processing equipment and drill cuttings conveying equipment such as high specific gravity mud purification centrifuges, drill cuttings dryers, and screw conveyors. The drill cuttings dryer produced by GN Solids Control is particularly good at processing oil-based drill cuttings and composite-based drill cuttings.

As one of the most important markets of GN Solids Control, Russian customers have been loyal customers of GN Solids Control's drilling cuttings processing system for many years. Last week, GN Solids Control completed another container drilling cuttings processing system for the customer.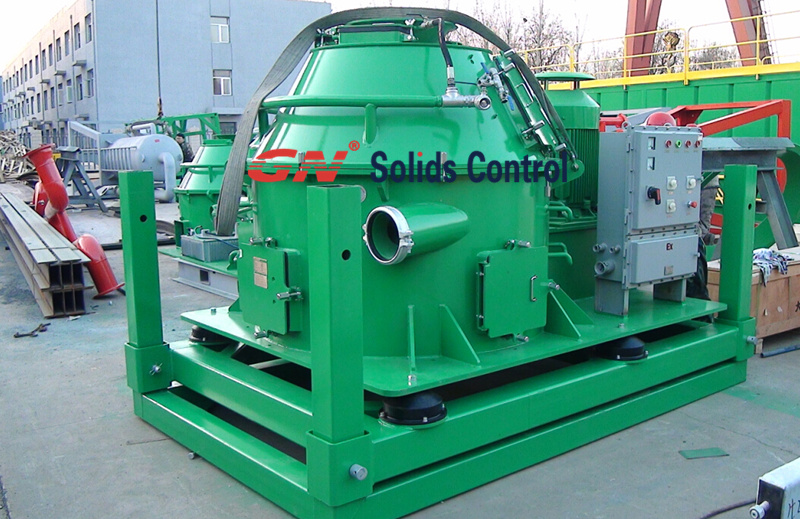 1. Drill cuttings dryer
GN Solids Control drill cuttings dryer, also known as vertical cuttings dryer, can treat the oil content in cuttings to less than 5%. GNCD930E drill cuttings dryer, 930 means that the maximum diameter of the sieve basket is 930mm, and E is the version number of the dryer. According to different working conditions and on-site feedback, GN Solids Control has been committed to continuously upgrading all solids control equipment and drilling waste treatment systems. The processing capacity of the GN Solids Control GNCD930E drill cuttings dryer is 30-50 tons/hour, and the screen basket can be equipped with three optional specifications of 0.25mm, 0.35mm and 0.5mm. In order to facilitate the maintenance of equipment, GN Solids Control has also innovatively equipped customers with lifting devices.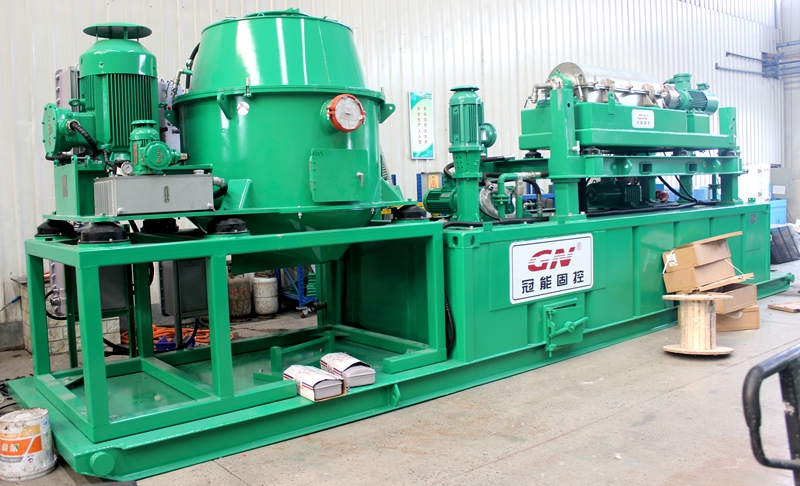 2. Chemical dosing system
In order to remove the finer solid particles, the drilling cuttings are processed by the GN Solids Control drill cuttings dryer, and the liquid will enter the decanter decanter centrifuge for further processing. After chemical dosing, it can help the decanter centrifuge to separate fine particles smaller than 5 microns. The GN Solids Control chemical dosing system is automatic dosing control, which can automatically control the dispensing and the adjustment of dosing amount according to actual requirements.

3. Container part
Integrating the operating parts inside the container and equipped with explosion-proof air conditioners can not only provide a comfortable operating environment for operators, but also reduce the constraints of weather and environmental factors on operations, and greatly improve production efficiency. Received unanimous praise from on-site personnel.
Welcome contact us if you need learn more about our project
Leave a Reply