Recently, GN Solids Control successfully customized a mud cleaner and a GN drilling fluid centrifuge for a foreign drilling company according to the customer's on-site operation requirements, and successfully applied it to the customer's drilling site, which was recognized by the customer. GN Solids Control is a solids control equipment manufacturer with rich experience in solid-liquid separation in petroleum drilling.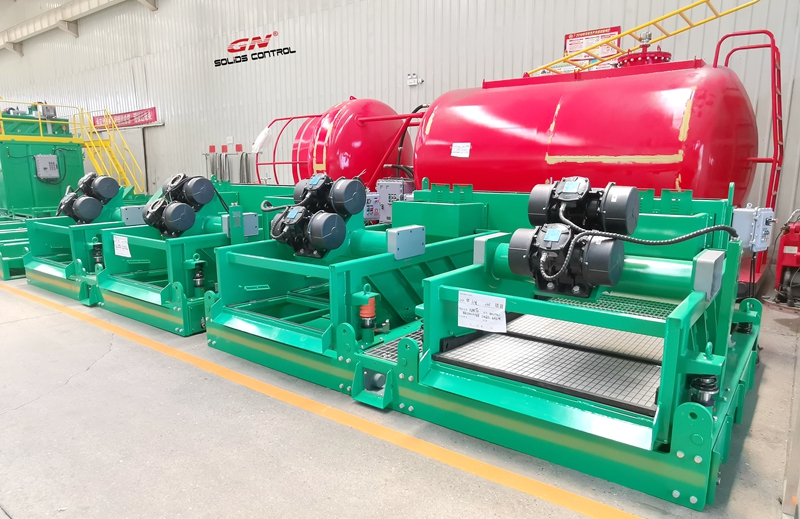 The GN Solids Control mud cleaner integrates three solids control equipment desander, desilter and vibrating screen into one processing module. The structure is compact, which can effectively reduce the equipment footprint, and the processing capacity can meet from 120-360 Cubic meters per hour. The desilter and desander are matched with 4-inch and 10-inch polyurethane cyclones respectively, which can effectively extend the operating life. In order to ensure the stability of the vibrating screen, the vibrating motors of GN Solids Control shale shaker all adopt international brands Martin or Oli. In addition, this set of mud cleaning is also equipped with a special jet mixing device and a slurry tank for customers according to customer requirements to meet the actual needs of customers on site operations.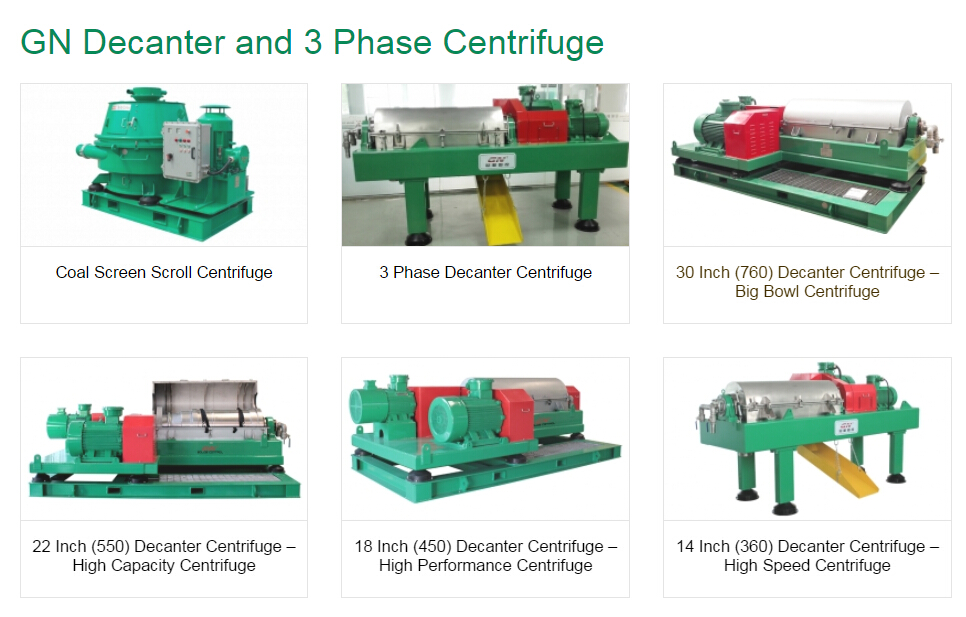 The drilling fluid centrifuge is mainly used to process the small solid phase in the oil drilling fluid. According to different customer needs, GN Solids Control can also provide customers with a medium-speed centrifuge to remove the solid phase of 5-7μm. If you need to remove the fine solid phase of 2-5μm in the drilling fluid, you can choose the GN high-speed centrifuge, and our company also It can provide customers with a flocculation dosing system for supporting centrifuges, and can integrate all operating systems into the PLC, improve equipment automation and reduce human intervention, improve production efficiency and reduce labor costs. GN Solids Control focuses on the manufacture of solid-liquid separation equipment. If you have any requirements for solid-liquid separation equipment, you can contact us at any time.
Leave a Reply