Recently, several set GNLW363C-GP series decanter centrifuges produced by GN Solids Control have been commissioned and ready to be sent to Russia. This customer has been cooperating with our company for many years, because the GN Solids Control brand equipment has the characteristics of stable operation, good processing effect and relatively favorable price, etc., and reached a strategic cooperation agreement. In this way, our company has also reached a strategic cooperation agreement with AKROS, Russia's largest drilling mud service company, and has become a supplier of Gazprom (abbreviated to Gazprom), supplying solid control equipment all year round.
GN Solids Control's GNLW363C-GP series centrifuge is suitable for high-speed dewatering separation of drilling mud and construction mud. The project's GNLW363C-GP series decanter centrifuge is designed for a single processing capacity of 45m3/h and an effective processing capacity of 30m3/h , Frequency, maximum power, maximum power is 3900RPM. Power frequency starts, the conventional speed is 3200RPM. The maximum separation factor is 3063G, the conventional separation factor is 2062G, and the separation particle size is 2-5μm. The differential volume is 3500N.M, the main motor power is 37KW, and the auxiliary motor power is 11KW.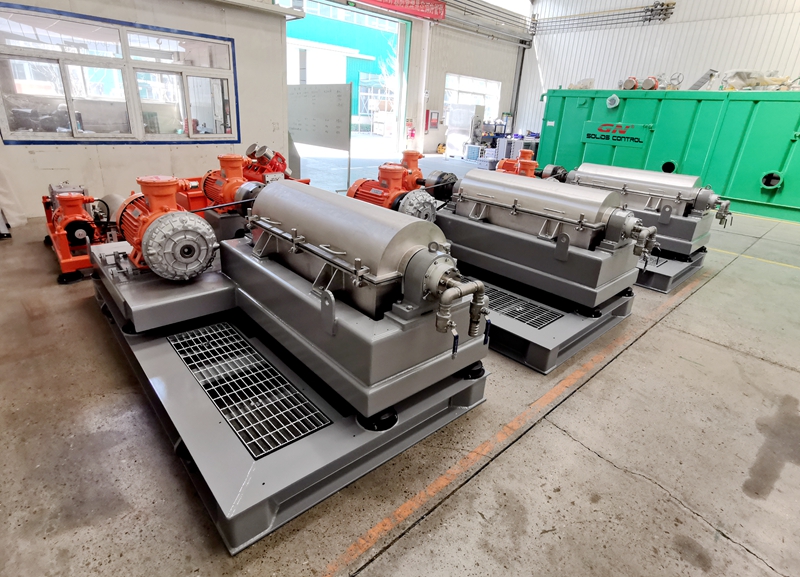 The following are the characteristics of GN Solids Control 363C series decanter centrifuge:
The drum is made of duplex stainless steel SS2304 by centrifugally casting cast iron, and its performance is similar to SS304 and SS316.
The centrifugal casting process makes the drum more uniform and has good dynamic balance performance.
The slag discharge port of the centrifuge and the screw outlet of the screw feeder are all set with tungsten carbide cemented carbide sleeves, which have high wear resistance and are not fragile.
The screw pusher resets the wear-resistant alloy sheet, extending the life and reducing the number of maintenance.
Controlled by a PLC control panel, sensors can be placed on the centrifuge to monitor the state of the machine.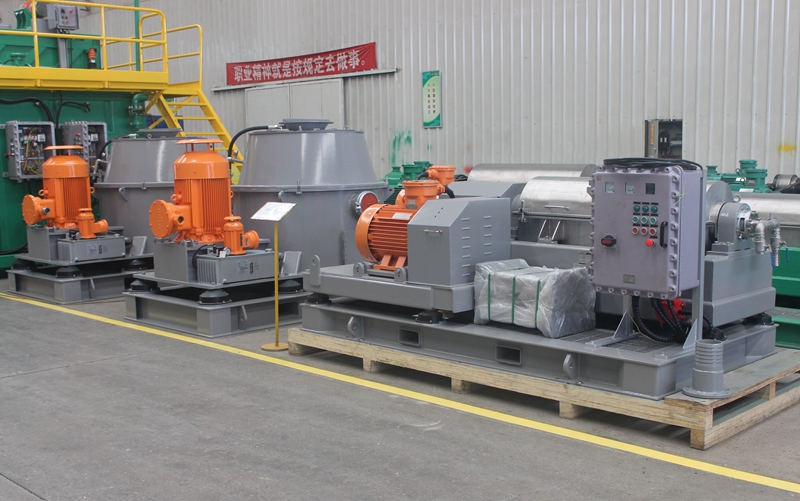 GN Solids Control focuses on the R&D and manufacturing of equipment. The centrifuges produced are widely crushed in drilling mud treatment, sewage environmental protection treatment, oily sludge treatment, and solid-liquid separation in the chemical and food and beverage industries.
If you are interested about this news, welcome contact GN Solids Control to get more detail
Leave a Reply