GN Solids Control is a manufacturer of waste treatment equipment and solids control equipment. The products produced by GN Solids Control have been sold to more than 70 countries and regions around the world, providing thousands of solid control systems and rock solids for global oil and gas drilling companies. cutting handling system. Recently, GN Solids Control completed another offshore platform drilling waste treatment system for a domestic drilling company. The system mainly includes a high-G cuttings drying screen and a cuttings dryer.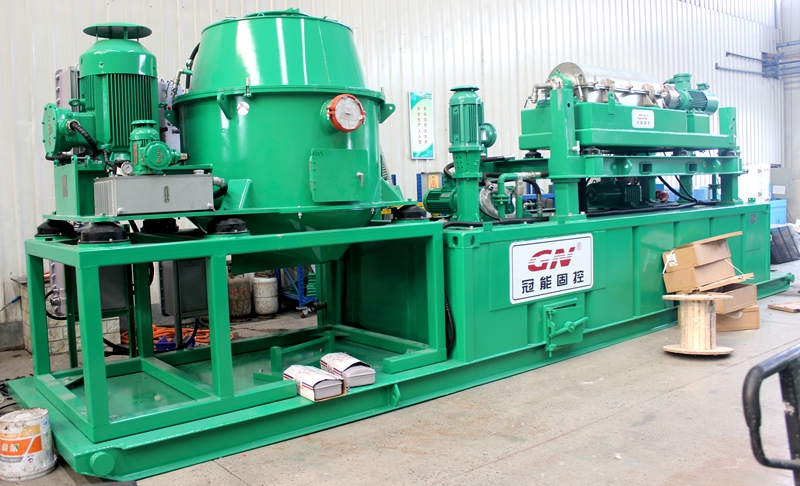 1. High G cuttings drying shaker
GN Solids Control high G drying shaker is mainly used to remove harmful solid phases larger than 60 microns in drilling mud. The excitation strength of the GN Solids Control high-G drying shaker can reach 8.0G, and the excitation force can be adjusted according to different working conditions, effectively improving the dryness of drilling cuttings. The angle of the sieve box of the GN high G drying shaker adopts mechanical synchronous adjustment on both sides, which can meet the needs of non-stop screen box angle adjustment. The excitation motor of the GN Solids Control shaker screen adopts famous brands such as Martin and Oli, and the electrical components use internationally renowned brands such as Siemens or Schneider, which greatly improves the stability of the GN Solids Control vibrating screen and effectively reduces the product failure rate.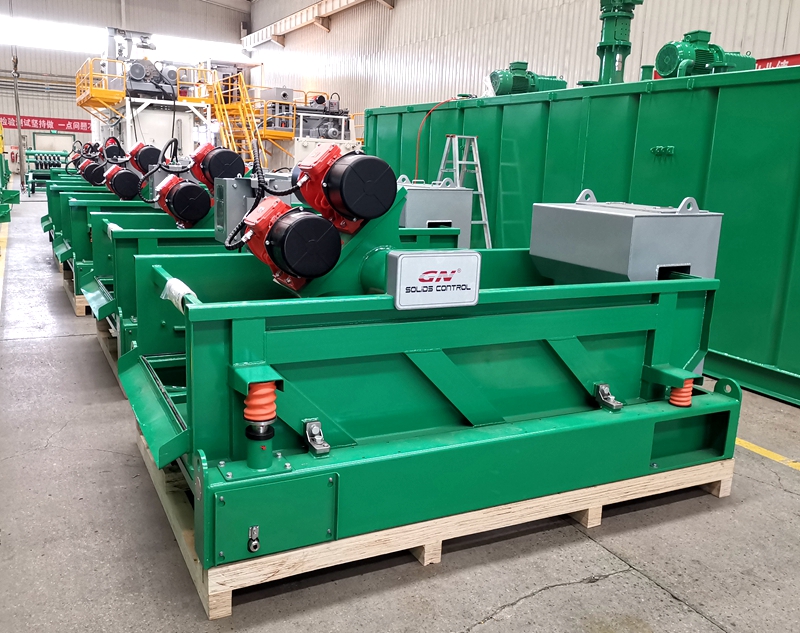 2.
Drill cuttings drying machine
The GN Solids Control drill cuttings dryer is mainly developed and designed for processing oil-based mud and composite-based mud cuttings. The processing capacity of drilling cuttings can reach about 30ton per hour. Can choose fixed frequency or variable frequency stepless speed regulation according to customer requirements, equipped with fixed frequency and variable frequency control box, easy to operate. The GN Solids Control drill cuttings dryer is equipped with a high-pressure air knife to automatically clean the screen to prevent the screen from clogging.
If
have more need of cutting treatment solution, welcome contact us.
Leave a Reply