GN Solids Control is attending CIPPE 2016 Beijing oil show at 29 to 31, March. We welcome clients from overseas to visit GN booth and talk more business cooperation. If client miss CIPPE oil show, we also have OTC USA oil show in May and Iran oil show in May. The client can also visit GN boot in USA or Iran which is close to client. The equipment is almost same, we will take the high technology solids control equipment to the exhibition and show the good product and talk more business with clients from different countries.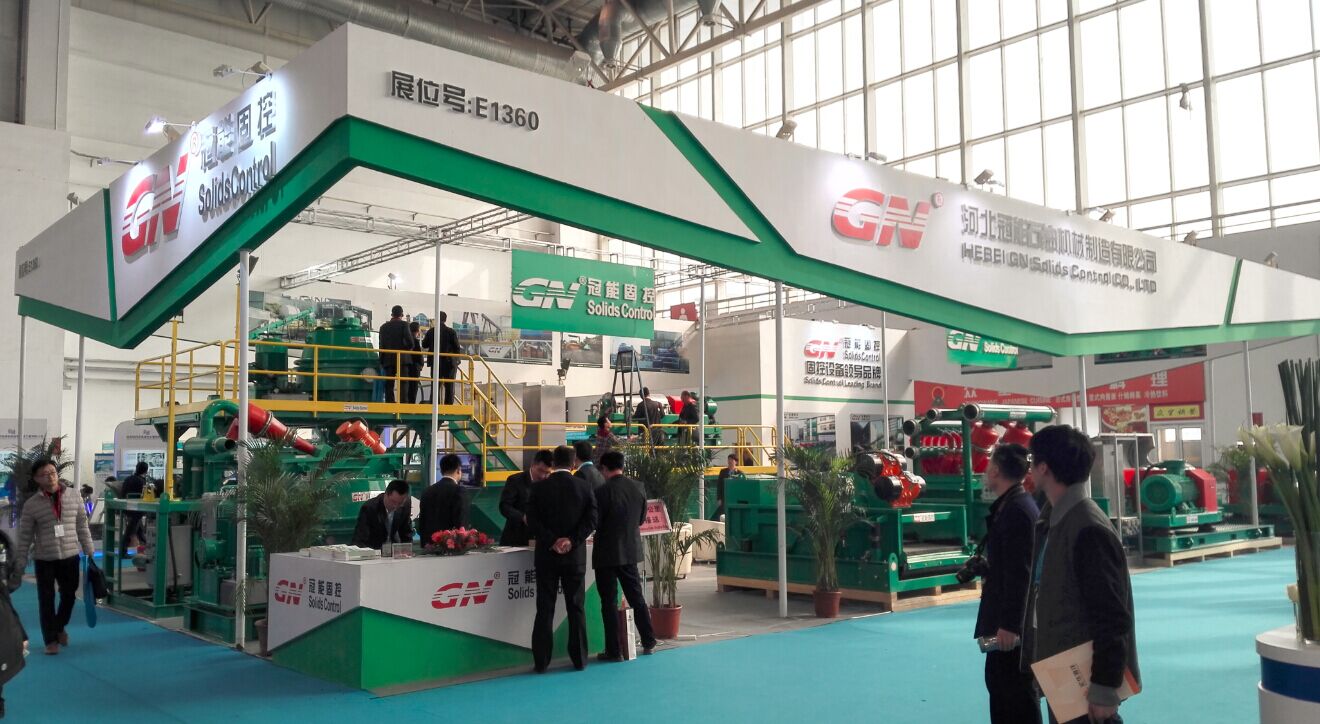 Decanter centrifuge is key equipment for solids control / drilling waste management. During CIPPE oil show, the centrifuge family will be there, including baby centrifuge (9inch centrifuge), 14inch decanter centrifuge, 18inch decanter centrifuge and 22inch big bowl big capacity decanter centrifuge. During OTC and Iran oil show, only the 14inch bowl centrifuge will be show there. Because this model centrifuge is the most popular for solids control industry application.
Vertical cuttings dryer will be shown at CIPPE oil show, Beijing and OTC oil show, Houston. This vertical dryer is used for drilling waste management. Most of client for this unit is from China, Iran, UAE, Nigeria, Algeria, etc. But definitely, more and more countries will buy the vertical cuttings dryer to have better protection for environment.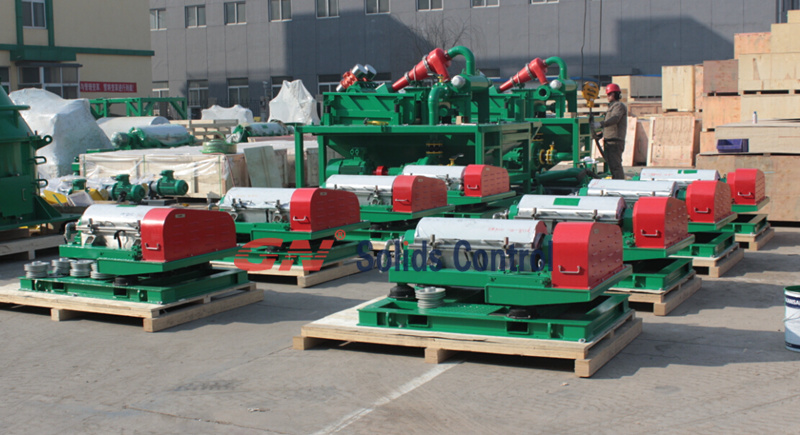 3) Shale shakers or High G drying shakers
Shaker will be shown at CIPPE or OTC. The client may compare the GN shaker advantages at the exhibition compared with other brand shale shakers. We have many patent on the shaker and also shaker screens.
But if you want to check more equipment, we recommend client to CIPPE oil show which is only 40km far from GN factory. We invite client visiting GN factory at the same time to know the production and raw material and GN production management etc.
Leave a Reply