GN vertical dehumidifier uses centrifugal force to drain oil-based or synthetic-based drill cuttings. Stainless steel nets separate the "wet" solids and accelerate them to 900rpm. with G power of 420 G or super high speed of 1200 rpm. / min with a G force of 750 G. Liquid is passed through a hole in the grid, while "dry" solids are extracted using an angled flight attached to a cone that rotate somewhat slower than a rotor. The scraper is protected by a coating with carbide tungsten of abrasive solids and provides a long service life. This helps in keeping a constant gap between the scraper and the mesh, which is crucial for proper operation.
For waste management,normally client will use centrifuge together with vertical cutting dryer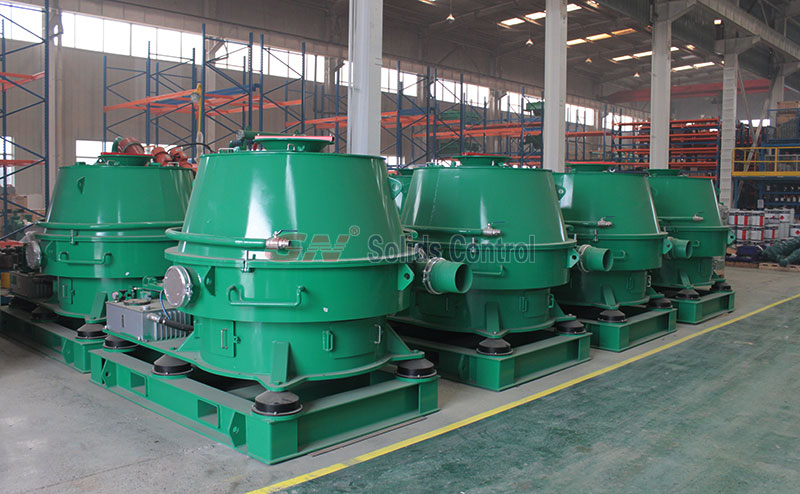 Worker Show on GN Vertical Dryer Oil Based Waste Recycling Before Recycling After Recycling, OIL Content: 2.9% water based. So he meets the customer's requirement to use one system for recycling with a lonely good result, without changing the treatment method for various drilling waste.
More question,welcome contact GN solids control
Leave a Reply