High speed gravity separation technology help GN Solids to produce high quality decanter centrifuge, to serve domestic and overseas clients, by offering solids control and drilling waste management solutions, to develop GN into China high end technology company.
GN has various model centrifuges for option with different bowl size and different capacity, with different speed to separate different size particles.
1) GN 9inch baby centrifuge with only 9inch bowl size, and treating capacity will be 3-5m3/h. Normally, mining project / diamond drilling will require the small centrifuge to give better performance of mud treatment. What's more, the cost of small centrifuge is very cheap.
2) GN 14inch bowl centrifuge with 14inch bowl size, and ration of length to diameter is over 3, to guarantee on the separation performance. The treating capacity for drilling mud can reach to 15m3/h to 25m3/h per the mud weight, viscosity etc. This model decanter centrifuge is equivalent to Swaco 518 centrifuge, Swaco 414 centrifuge, Derrick DE1000 centrifuge etc.
Many drilling contractor stop centrifuge renting service of Swaco branch or centrifuge renting service of Derrick company, they come to GN to buy their own centrifuges, and GN can offer training on centrifuge operation and maintenance. In long term, the drilling contractor can save lots of cost on mud treatment.
3) GN 18inch bowl centrifuge with 18inch bowl size and there are two options:
GNLW452 with 1800RPM bowl speed, which is specialized for barite recovery; the price is much better.
GNLW453-VFD with 0-2500RPM bowl speed, which is specialized for fast mud weight cutting, the centrifuge is controlled by VFD control panel & AC for cooling. The price is relatively higher.
4) GN 22inch bowl centrifuge and GN 30inch bowl centrifuge.
The big bowl big volume centrifuge is generally used for construction, TBM machine, Subway construction etc. In the mentioned project, large volume of mud will be engaged, and big capacity centrifuge is necessary to guarantee on the project period.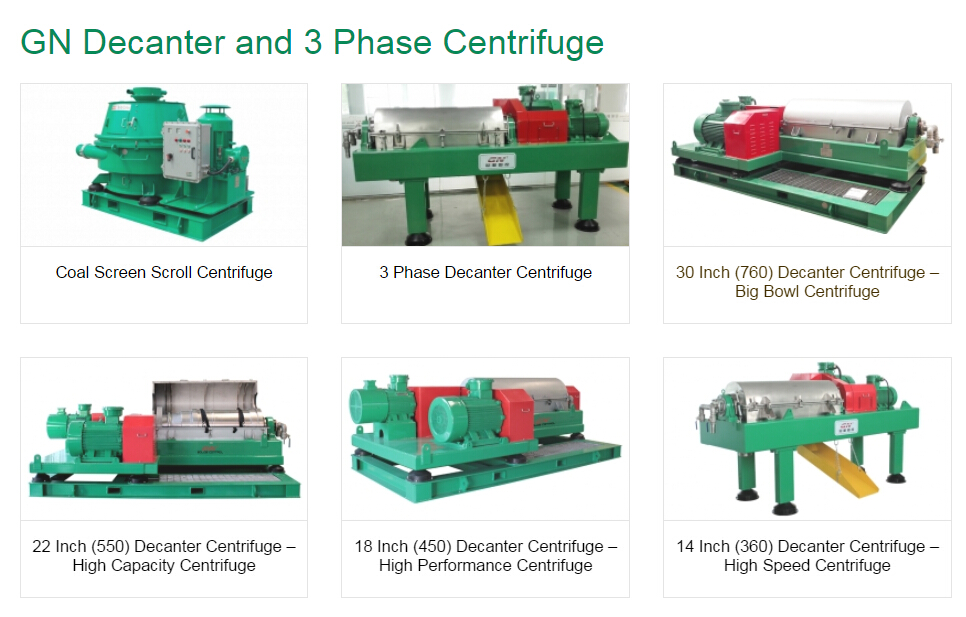 Warning
: chmod(): No such file or directory in
/www/wwwroot/oilfield.gnsolidscontrol.com/wp-includes/plugin.php(390) : runtime-created function
on line
1
Warning
: chmod(): No such file or directory in
/www/wwwroot/oilfield.gnsolidscontrol.com/wp-includes/plugin.php(397) : runtime-created function
on line
1
Warning
: chmod(): No such file or directory in
/www/wwwroot/oilfield.gnsolidscontrol.com/wp-includes/plugin.php(402) : runtime-created function
on line
1
Warning
: chmod(): No such file or directory in
/www/wwwroot/oilfield.gnsolidscontrol.com/wp-includes/plugin.php(410) : runtime-created function
on line
1
Warning
: chmod(): No such file or directory in
/www/wwwroot/oilfield.gnsolidscontrol.com/wp-includes/plugin.php(415) : runtime-created function
on line
1
Warning
: chmod(): No such file or directory in
/www/wwwroot/oilfield.gnsolidscontrol.com/wp-includes/plugin.php(423) : runtime-created function
on line
1
Leave a Reply