Oilfield drilling waste management system is mainly depends on flocculent unit, dewatering centrifuge, vertical cuttings dryer, solidification unit, thermal desorption unit. Recently, we deliver one set of flocculent unit with dewatering centrifuge for China domestic market. The client uses the product to deal with waste water after drilling operation.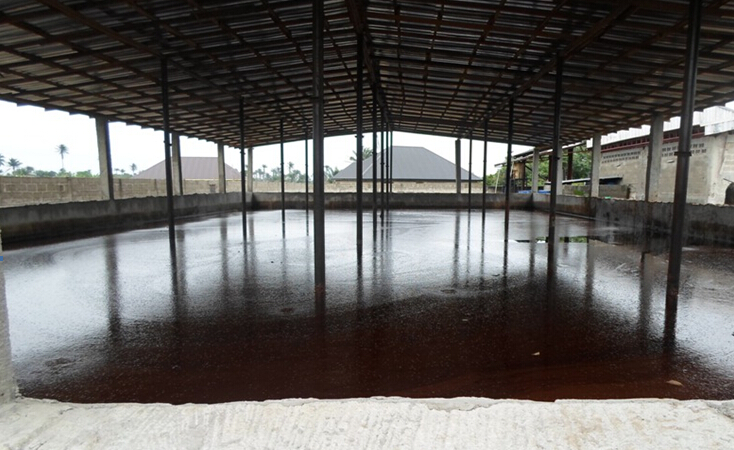 The flocculent unit is used to produce flocculating agent, which is ready to mix with waste water / waste drilling fluids with ultra fine solids. After mixed, the ultra fine solids will become larger particles which can be separated by high speed dewatering centrifuge. GN can provide 20ft containerized flocculent unit easy for transportation and operation. GN high speed dewatering centrifuge can reach to 3800RPM, the treating volume can be 20m3/h to 30m3/h according to the actual material. We have another 3 sets of chemical enhancement flocculent unit & high speed dewatering centrifuge working for COSL, the largest offshore oil service company from China.
For client from North Africa, they may like solidification unit / fixation unit for drilling waste management. This is much easier to give final treatment of the waste solids, no need further treatment & no need transportation. Our client from North Africa last month and give highly appraise for the performance. When we go to the jobsite for commissioning, we do some adjustment with the client as below.
1) We do some support legs for the total system. In this case, the waste skips can be put down to the solidification unit and move out the waste solids.
2) We design three wall skips with client and help the forklift can work well.
3) Agent hopper screw conveyor motor is a in heavy vibration because of misalignment. We adjust the shaft connection to solve the problem.
For centrifuge operation, fixed speed centrifuge is much easier than VFD positive pressurized control panel with PLC touch screen. We recommend most popular centrifuge GNLW363 centrifuge for supper high speed.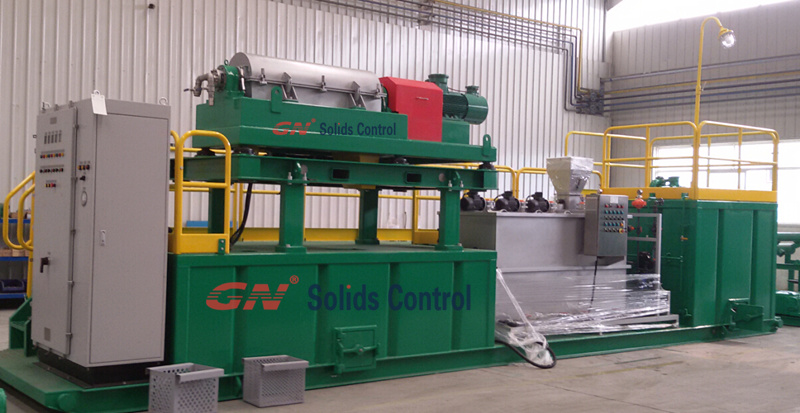 Leave a Reply