GN Centrifugal pumps with star-delta starting control panel are widely used in different jobsites in oil & gas field. The centrifugal pump can used for mixing bentonite, transferring drilling mud in solids control system, charging mud pump and working instead of mud pump is some special cases.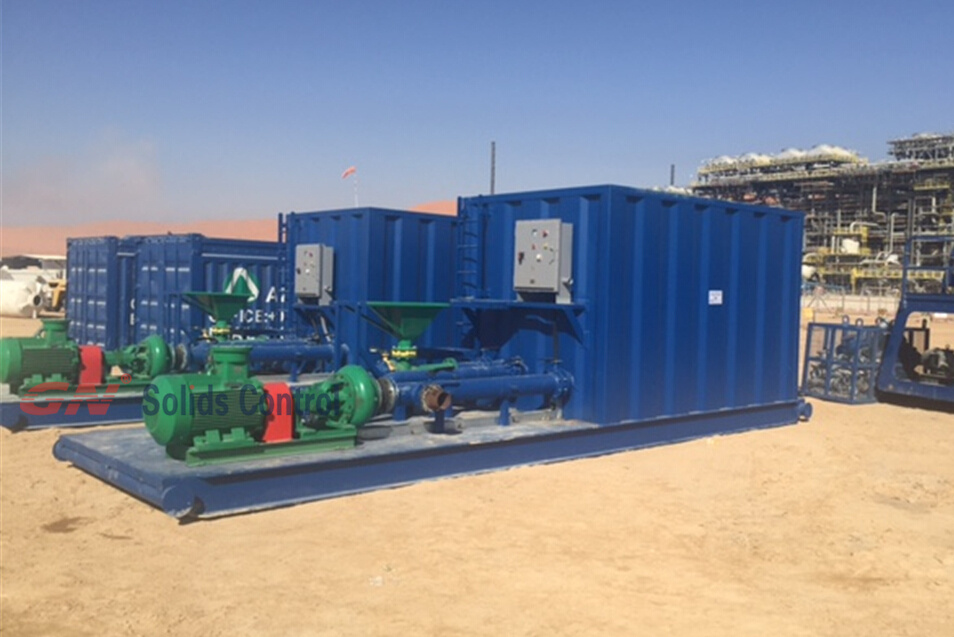 1) The pump control panel
For small pump with below 22kw motor, generally direct starter is OK.
For bigger pump with motor between 30kw to 75kw, star-delta starter is necessary. These kinds of starter will lead to high prompt start current and then the current will go down to normal degree after normal operation.
For larger pump with above 55kw motor, soft starter is recommended for easier operation. These kinds of starter current will arise smoothly and no need much bigger generation to match.
2) Centrifugal Pump quality