Oil Well Torch Introduction
The oil well torch is a electric ignition device, the oil well troch is used for igniting gas in oil and gas drilling. It is always used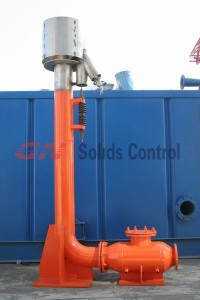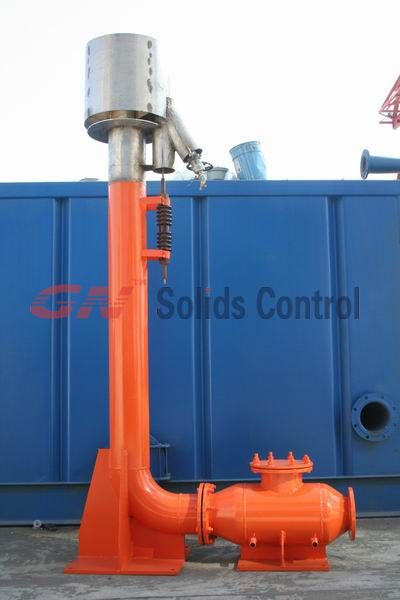 company with the mud gas separator.GN Solids Control Flare Ignition Device is a good oil well torch and sells well all over the world.
The oil and well torch is a kind of handling arrangement used in blown down natural gas, the tail gas from collecting and distributing station of natural gas and from refinery.
The oil well torch can be used to ignited the harmful gas be fired which is used to be blown down. It is friendly to the enviorement.
Oil Well Torch  Technical Parameters
| | |
| --- | --- |
| Model | YPD-20/3 |
| Nameplate diameter of torch | DN200mm |
| Ignition voltage of electric igniter GDH-2 | 16kv |
| Ignition frequency of electric igniter GDH2 | 100~1000times/min |
| Burner height | 3m |
| Power suppy of electric igniter GDH-2 | DC and AC |
| built-in storage battery type of elextric igniter GDH-2 | JP-HSE-5-6 |
Oil Well Torch Related equipments of solids control
The oil well torch, apart from being used in the refinery and gas distribution station, may be matched with Mud Gas Separator. And now, as a matured product it has been extensively used in petroleum drilling engineering.
Other related equipments like drilling mud system, vacuum degasser,  learn more about solids control equipments.

5 Responses to "Oil Well Torch"
Leave a Reply