GN Vacuum pump is a good transfer way for solids control area
For vacuum pump service life longer, maintenance is the key segment to guarantee the vacuum pump running properly. It should be frequently to check and maintain the vacuum pump according to the instruction book. every vacuum pump package,this is the main measure to reduce the down time of the vacuum pump and keep equipment running properly all the time.
Points for maintenance
Requirement for maintenance staff
Should designate the technician who was trained with the vacuum pump technology to operate, manage and maintain the vacuum pump.
It's only allowed for the designated and trained staff to operate and maintain the vacuum pump, and operate the equipment properly, strictly according to the operation use and maintenance procedure's requirement
Purpose of maintenance
Vacuum should be periodically checked, maintained and serviced to guarantee the function and key parts and safeguard procedure of the vacuum pump under normal condition. And guarantee the vacuum pump working under good conditions and the guarantee the mechanical property and technical characteristic of the vacuum pump. Prolong the equipment longevity and lower the usage cost.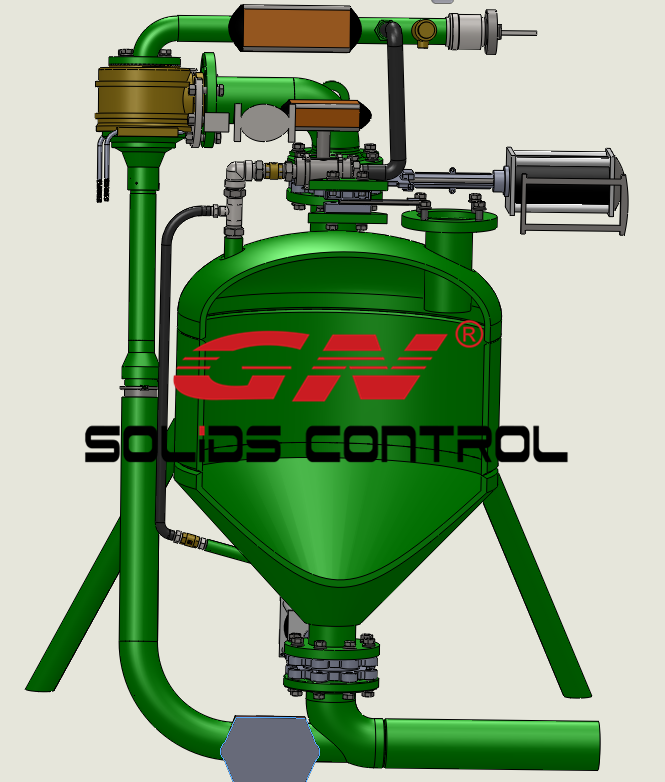 Maintenance method
A large scale maintenance should be done every 3 months, inspect the tank body, the usage of the combination of feed and suction pipe and discharge pipe, if found they are severely damaged,should exchange immediately.
Inspect if the exterior fasteners of the equipment are fastened properly once a month (600 hours)
Inspect the brake valve of air cylinder once a month(600 hours), if the movement is
flexible, if there is air leaking or water leaking, if there is block or leakage, should fix immediately.
Welcome to GN website to check more detail
Leave a Reply