Recently, a set of 200 cubic mud purification system ordered by Australian oil service company customers has been adjusted and received. As the customer's drilling site is in the virgin forest and there is no road for truck transportation, this system will be chartered directly across the ocean to warm Australian drilling site across the ocean.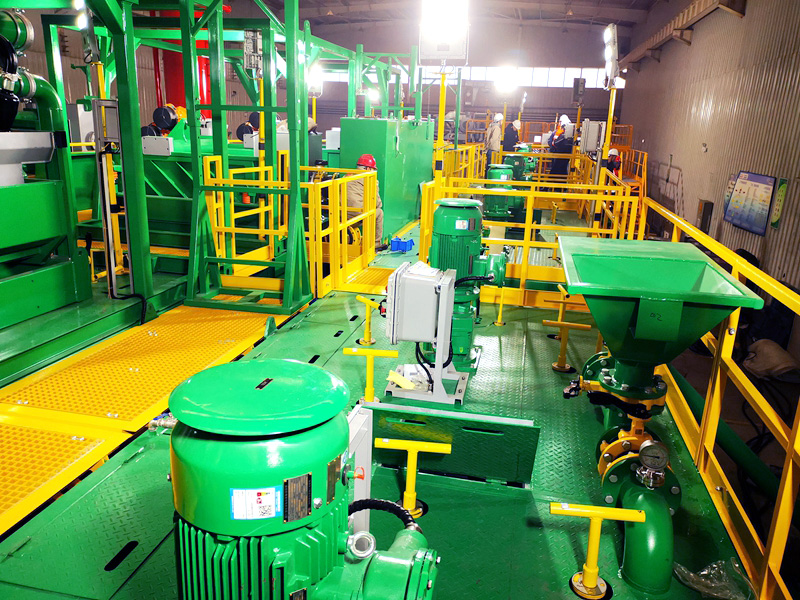 This system is equipped with 6 mud tanks, 2 shale shaker, 1 cleaner, 1 liquid-gas separator, 8 centrifugal pumps, 2 jet mixing devices and 18 agitators. The standard container design covers an area Small area and convenient transportation. As mentioned above, in order to facilitate helicopter lifting and transportation, the mud tank and tank surface equipment of this system adopt a streamlined, integrated design, and the total weight of each lifting unit is strictly controlled to not exceed 9 tons. Considering the ease of lifting and the ease of installation, each integrated unit only needs to be placed on the site in sequence and the relative position determined according to the positioning link, and the manifold and power can be connected to start operation.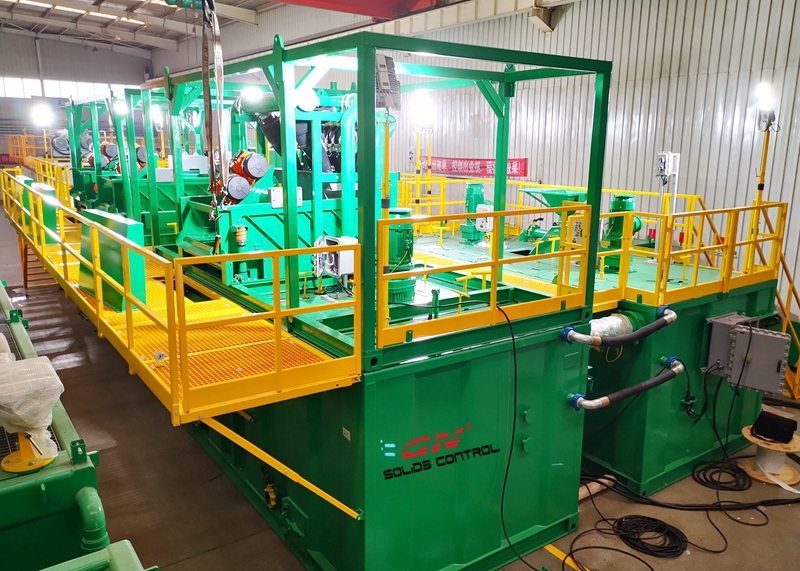 "What customers are anxious about! What customers want!" Is the service tenet of GN solids control. It is precisely this service tenet that all the company 's general managers to workshop employees pay close attention to customer needs and strictly control product quality. The company's more than ten years of ups and downs since its establishment in 2007 have made the "GN solids control" brand trusted by customers at home and abroad. In the future, GN solids control will take ten, twenty, fifty, or even a hundred years. To realize the vision of GN solids control: to operate a well-respected solid control equipment brand.
If you want more information, please contact us
Leave a Reply