GN Solids Control has established good relationships with customers in Asia all the year round. The mud mixers and mud transfer pumps ordered by customers in this Asia are urgently needed on site. GN Solids Control's employees are intensified according to the actual needs of Asian customers. It is required to successfully complete the processing test machine of the agitator and the mud transfer pump with the guarantee of quality and quantity during the delivery period. During this period, Asian customer supervision visited the site to check the production process and work progress. After the customer saw it, the professionalism of GN Solids Control products was praised and the professionalism of GN Solids Control employees was praised.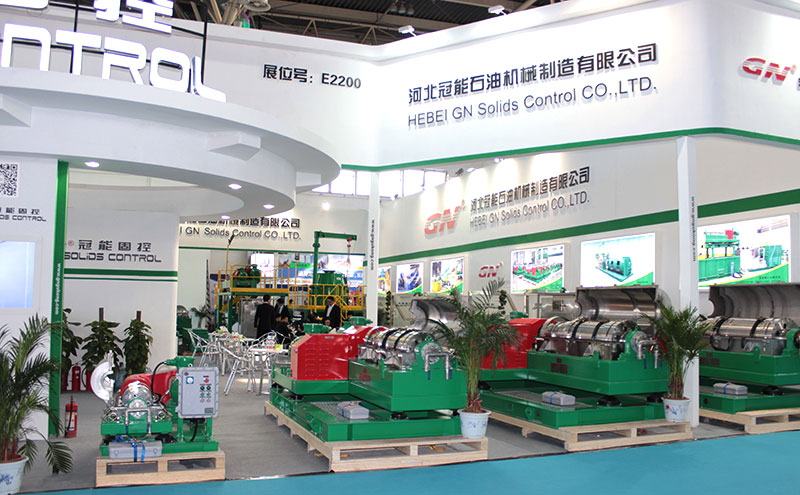 The agitator ordered by Asian customers adopts worm-worm reduction gear transmission. The shaft section is a circular-arc cylindrical worm. The turbine tooth shape is a circle conjugated with the turbine. It has the advantages of large transmission torque, stable operation and reliable operation. The agitator produced has a compact structure, a small floor space, a good stirring effect, a large stirring intensity, a wide spread range, and a reduced starting resistance distance.
The mud pump delivered by Asian customers mainly includes Centrifugal pump, vacuum pump and screw pump. The sand pump is designed for pumping drilling fluid or industrial suspension. Compared with ordinary pumps, it has excellent performance, large equipment flow, high temperature resistance on site, long service life, easy maintenance on site operators, high reliability and remarkable energy saving effect. Features. The vacuum pump transports more than 80% of the solid phase and high specific gravity materials at high speed. It is widely used in the transportation of waste mud from offshore platforms. The drill cuttings from the vibrating screen, the bottom of the sludge, the bilge cleaning of the ship, the sand, the fine sand. , and fracturing sand and other fields. Screw pump accessories are few, compatible structure, small size, easy maintenance, rotor and stator are the wearing parts of the pump, easy to replace. The screw pump stator is made of synthetic rubber and has special advantages over other pumps in transferring waste slurry of high viscosity and hard suspension.
GN Solids Control Products 60 to 80 per cent of exports in the international market, have been sold to more than 70 countries and regions, customers are welcome to come to counseling. More question,welcome contact GN solids control
Leave a Reply