Recently, after shale shakerand centrifuge equipment produced by GN Solids Control have undergone rigorous testing in the factory, they are ready to be loaded and shipped to foreign environmental treatment customers projects.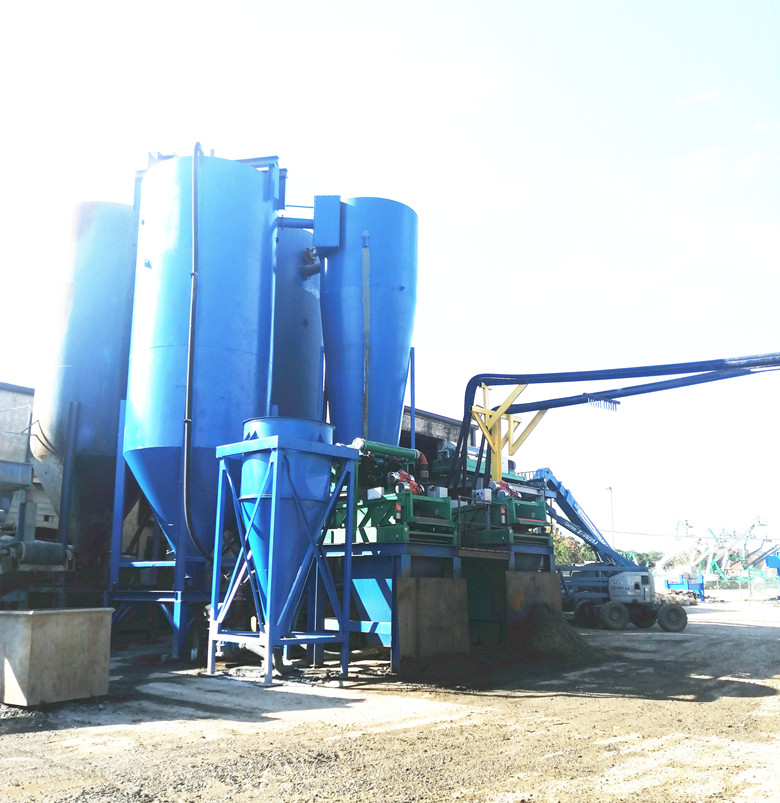 Many of GN Solids Control's orders come from repeat orders from regular customers. Customers like the two who have worked together for many years have provided a strong impetus for the rapid development of GN Solids Control. At present, the customer's construction site not only has solid-liquid separation equipment such as centrifuges and shale shaker, but also has related needs such as vacuum pumps. I believe that the stable quality and outstanding performance of GN Solids Control products can give customers a strong confidence in GN Solids Control products.
So what are the characteristics of GN Solids Control equipment and can it stand out among many domestic counterparts? The following highlights the unique features of GN Solids Control shale shaker products,this unit is always work with decanter centrifuge together: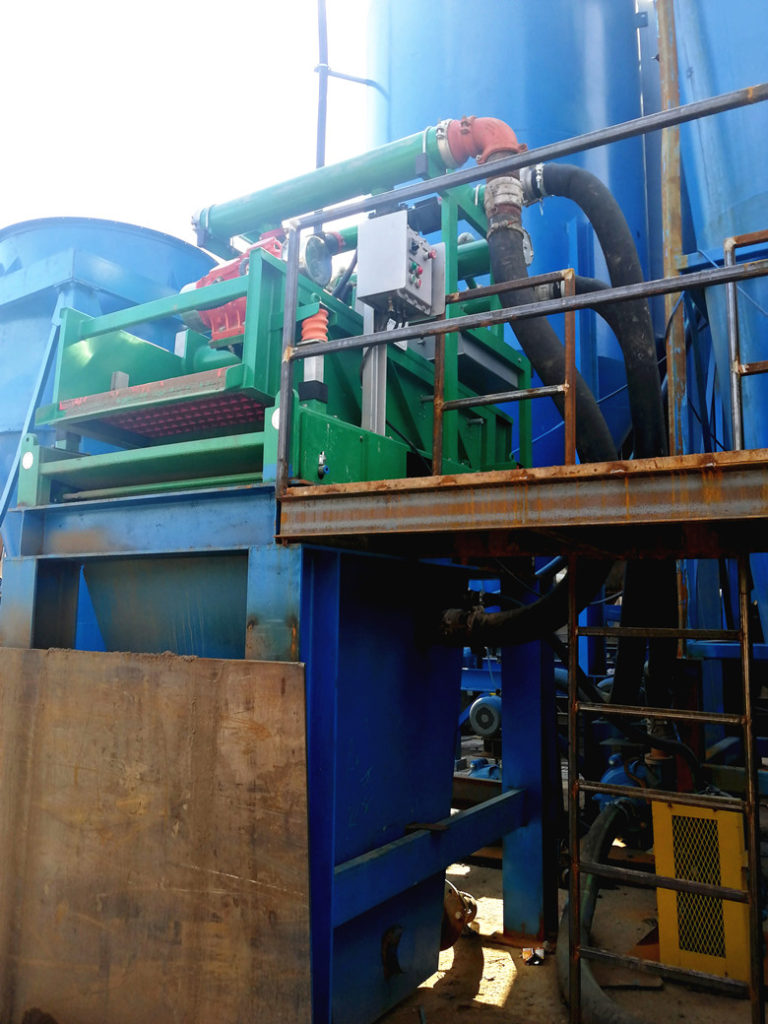 GN Solids Control brand product features:
1.1 The bottom frame of the stainless steel screen box is corrosion resistant;
1.2 Famous brand motor OLI, durable;
1.3 The mechanical and electric synchronous lifting patent products are both stable and reliable, and easy to operate, and can be operated without stopping the machine;
1.4 High excitation intensity up to 7.5G and adjustable;
1.5 Quick-assembly and disassembly type pre-tensioned screen mesh can use composite material screen mesh with long service life;
1.6 Siemens Schneider Electric Components;
1.7 Overall heat treatment of screen box, Kansai heavy anti-corrosion paint in Japan;
1.8 The unique screen box seal design can be used for high mesh screening.
Common brand products:
1.1 Bottom frame of carbon steel screen box;
1.2 Ordinary domestic vibration motor;
1.3 Mechanical adjustment, or asynchronous adjustment;
1.4 Vibration intensity below 6.5G;
1.5 The crocheted screen is troublesome to disassemble, and the non-pre-tensioned screen requires professional installation and has a short life;
1.6 Domestic brand electrical components;
1.7 Common paint, heat treatment of non-integrated screen box;
1.8 No sealant strips, or multiple sealant strips, troublesome replacement and disassembly.
If you are interested about this news, welcome contact GN Solids Control to get more detail
Leave a Reply