GN Solids Control just finish CIPPE Beijing oil show with great success. The latest model solids control equipment at the oil show attracts lots of visitors. Drilling waste management vertical cuttings dryer and drilling waste management centrifuge designed on high telescopic skid for easier operation, decanter centrifuge family from 9 inch baby centrifuge, 14inch popular size centrifuge, 18 inch big bowl big capacity centrifuge to 22inch big bowl centrifuge for fast drilling. GN Solids Control also take one economic desanding plant mud system to the show, some core drilling client, diamond drilling client or mining may need this economic design to treat the drilling mud in working process.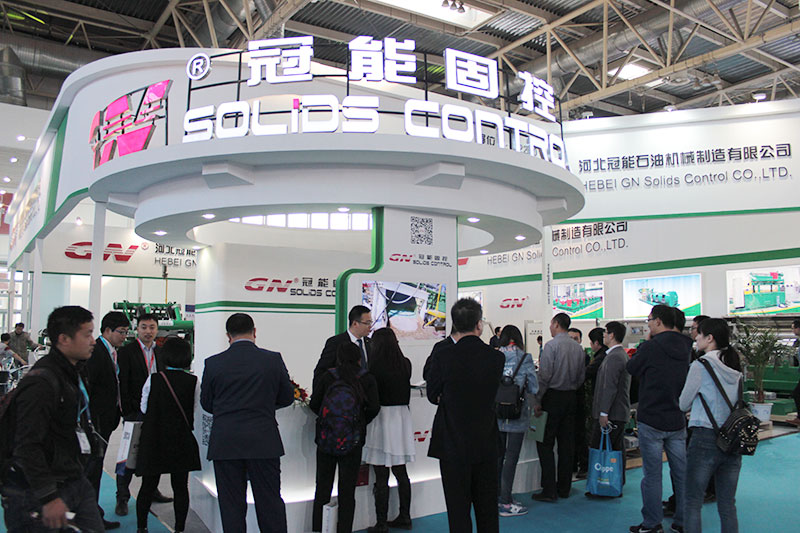 After CIPPE Beijing 2016 oil show, GN now is ready for OTC 2016 oil show in Houston, USA. GN Solids Control has two booths there to enlarge the brand impact in America and Latin America countries.
GN Solids America @OTC2016, OTC official website: http://2016.otcnet.org/
OTC Event time: 2-5 May, 2016
OT Address: Houston, Texas, USA
GN Solids Control China Booth No. : Reliant Center 1652-A
GN Solids America Booth No.: Reliant Arena 9732
Make an appointment by sending email to: sales@gnsolidscontrol.com
At OTC 2016 oil exhibition, you can check GN Solids Control equipment by watching the design, touching the production material, checking the working video at jobsite, talking with GN sales and engineer there to deeper the understanding of GN brand and products. We will take the high speed decanter centrifuge (GNLW363C centrifuge) and waste management vertical cuttings dryer (GNCD930C).  All equipment has over 3-5 years jobsite experience as high quality and mature product. GN Solids Control will also take the baby centrifuge for some construction industry, mining or piling.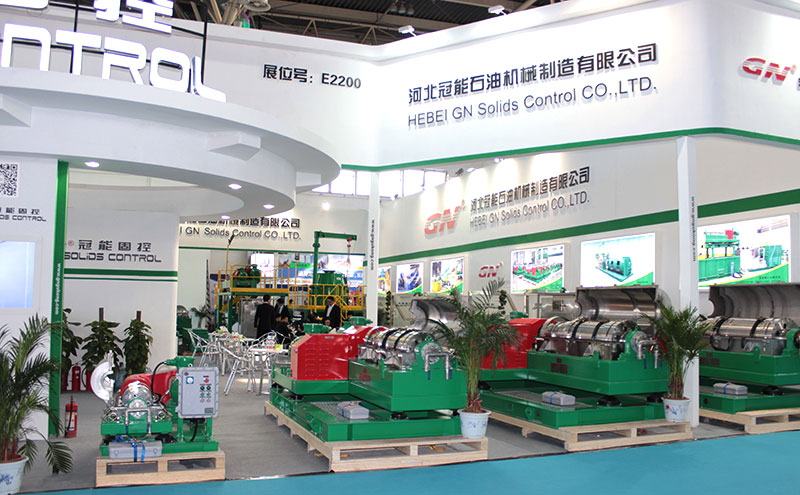 Except for the show, we also welcome your come to GN Solids America facility to check the product and office. We have main equipment like shale shaker, mud cleaner, centrifugal pump, centrifuge, vertical cuttings dryer stock in our USA facility to support urgent project requirements. Spare parts is also available for urgent needs.
Leave a Reply