GN is China brand & USA based leading manufacturer for solids control & drilling waste management. Most of GN product is exporting to clients from China headquarter; some product is exporting to clients from USA facility.
1) GN headquarter close to Beijing
GN have two facility in Industry area, China, which is very close to Beijing International Airport. The first factory is mainly for general production of solids control equipment, including shale shaker, mud cleaner, centrifugal pump, shear pump, screw pump, agitator, mud gun, mud tanks etc. The second factory is mainly for vertical cuttings dryer, decanter centrifuge, shaker screen and electrical control panels.
This two factory is the only production facility of GN Solids Control. We welcome clients to check our factory and talk more in the office.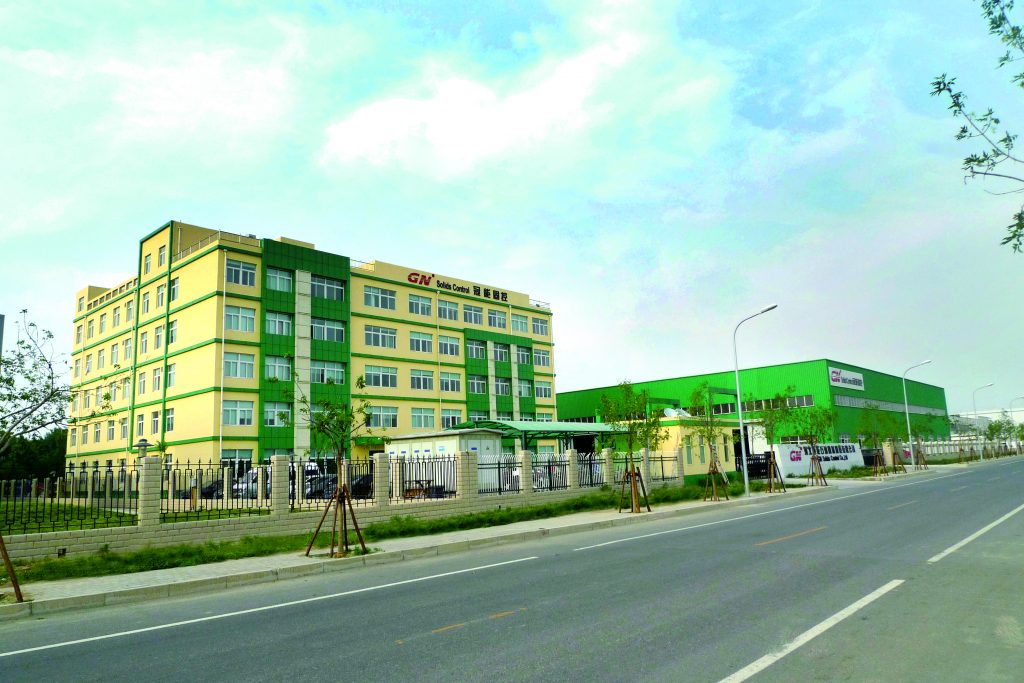 2) GN USA base in Houston
GN USA base in Houston, already in operation for over 3 years. We have a office there, and warehouse to stock the popular solids control equipment models, including shale shakers, mud cleaner, centrifuge, vertical cuttings dryer, some pumps, and some shaker screens.
The clients in North America, or South America can visit GN Houston facility and meet GN people in the office, much easier for them than coming to China, fly half earth.
3) GN office in Russia
GN is also considering having their own base in Russia, to stock necessary equipment for fast sell. For now, GN have their office in Russia and visit the clients every week to promote the products sales.
The clients in Russia or neighbor countries can visit our office in Russia or come to China factory as per the convenience.
4) GN partner in Australia, Egypt, Argentina…
We don't have direct office and warehouse in other countries, but we have some partners worldwide.
The partner in Australia is local most professional HDD contractor, with many years experience both in HDD rig and mud recycling system.
The partner in Egypt is local most professional chemical and mud Enginnering Company, with over 30 years experience in Oil & Gas drilling.
……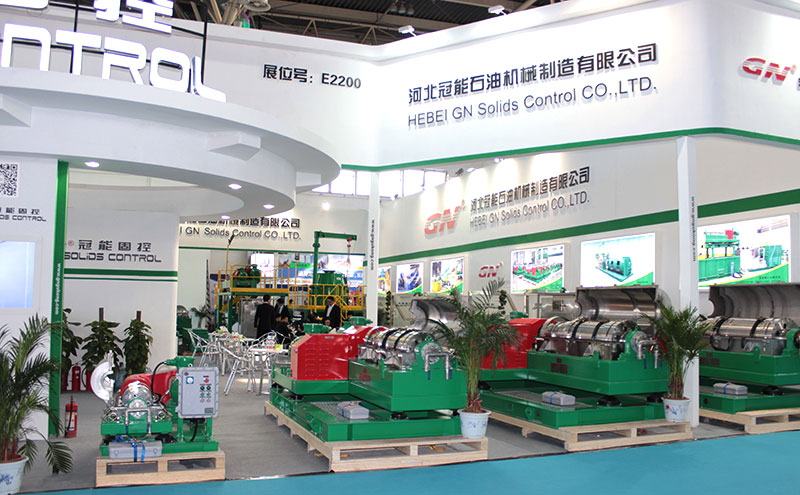 Leave a Reply