The screen is the most vulnerable part of the vibrating screen in drilling engineering work. The quality of the screen affects the efficiency of drilling operations and the cost of drilling engineering to a certain extent. Since its inception, GN Solids Control has been providing customers with high quality screens, providing distributors with long-term profitable business.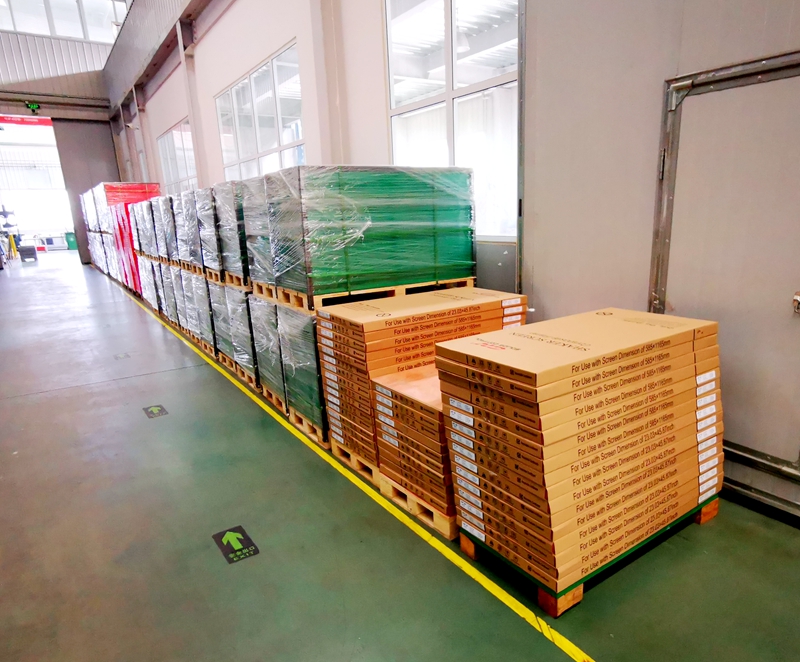 The screens produced by the GN Solids Control screen production line include almost all popular screens on the market:
1. GN Solids Control provides replacement screens for almost all of the well-known drilling fluid shaker brands in the drilling industry. For GN Solids Control's RFQ, customers have several ways to get advice. Method 1, providing the brand and API number of the screen. Method 2, providing the original manufacturer part number of the screen. GN Solids Control sales staff will make recommendations based on the information provided.
2. GN Solids Control can provide screens with frame and hook stripes, which can be flat or wavy.
3. GN Solids Control now offers composite frame screens as more and more users prefer to use this type of screen. This type of screen extends the life of the screen and is easy to store.
GN Solids Control is the only manufacturer of drilling mud screens with a complete API series of screens that have been tested by authorized third parties and have declared API pass rates in accordance with API RP 13C.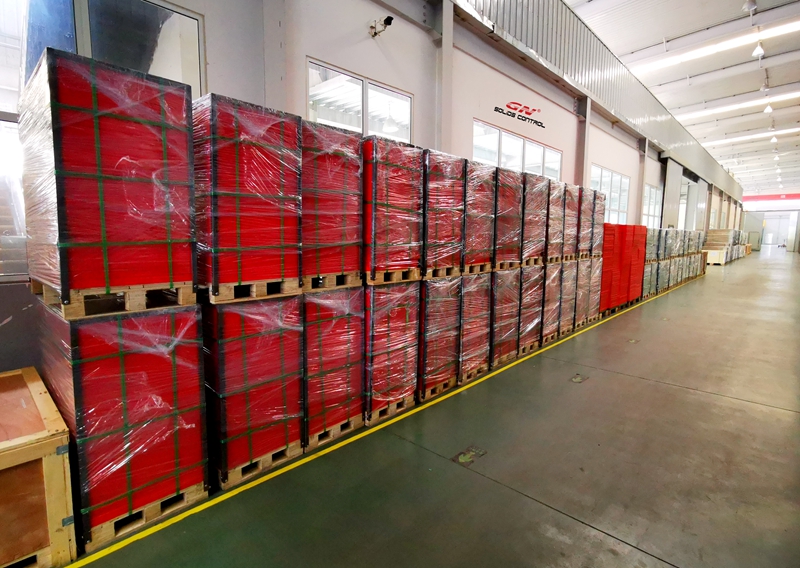 1. GN Solids Control uses a robot to weld the internal steel frame to ensure consistent quality.
2. The plastic material covered by the outer layer is 100% new and clean and not recycled.
3. GN Solids Control screen uses 3-layer design for API 60
4. The wire mesh makes the surface of the screen stronger.
5. If less than 10% of the screen is broken, the screened rubber plug can be used to repair the broken screen.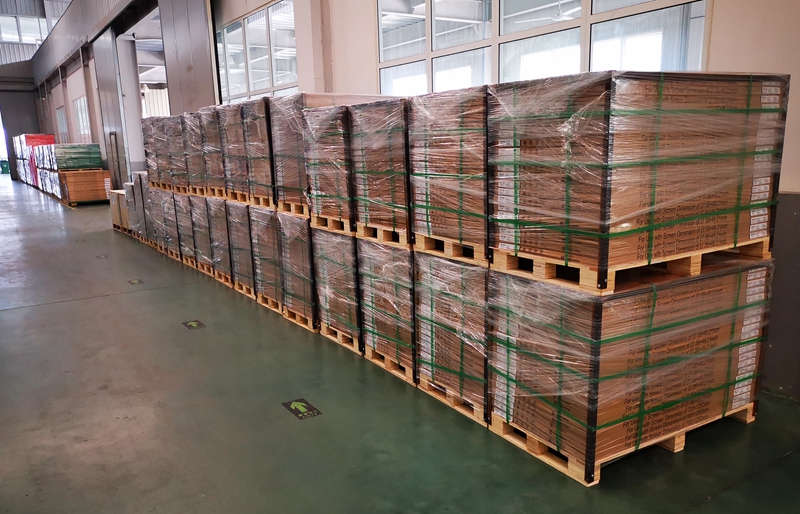 The drilling fluid shaker is the first stage of drilling mud separation. Qualified and efficient vibrating screens not only reduce drilling costs, but also reduce the load on subsequent equipment in the mud recovery system.
For more information on GN Solids Control conveyors, please feel free to contact us.
Leave a Reply