Hebei GN Petroleum Machinery Manufacturing Co., Ltd. specializes in the design, R&D, and manufacturing of drilling mud solids control equipment and drilling waste disposal equipment. GN solid control is the leading brand of drilling mud solids control equipment at home and abroad. The first to establish a branch in the United States and Russia. The main manufacturing product modules are: solid control equipment and accessories manufacturing modules, drilling waste treatment equipment modules, complete mud circulation system modules, and pump delivery equipment modules.
Water-based mud treatment site
The technical parameters and indicators for complete sets of equipment for water-based mud waste while drilling are as follows:
According to the amount of drilling waste generated during the drilling process, special construction process conditions such as running slurry and cementing are taken into account. The GN waste treatment plant has a designed processing capacity of 20 to 60 cubic meters per hour (including rock solidification, waste mud and waste water treatment), and operates for 24 hours.
After the drilling wastewater and solid waste are treated by the device, after the drilling water is purified and treated, the water quality index approaches the first-grade standard of Integrated Wastewater Discharge Standard. The main technical indicators of exudate of solidified mud cakes after cutting debris and waste mud, wastewater preparation and separation are close to the first level standard of Integrated Wastewater Discharge Standard. Solid waste complies with the technical requirements for Class II solid wastes in the "Standard for Pollution Control in General Industrial Waste Storage and Disposal Sites."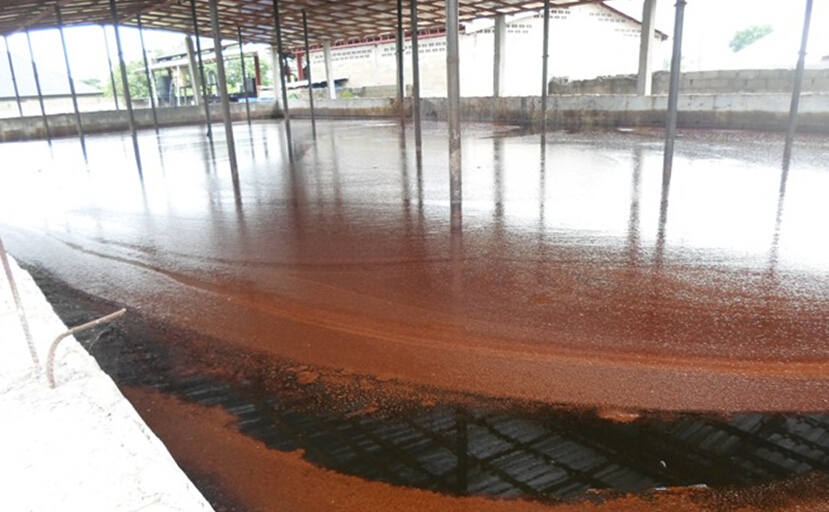 GN cuttings curing system: automatic continuous curing can be achieved. Processing capacity 15 cubic meters / hour.
Feature 1: It can be automatically continued, the processing capacity is adjustable, and the amount of added materials can be adjusted. Save labor costs and have high efficiency.
Features II: GN armored curing system, when transported, after a simple disassembly, the solidified mud agitator part and drill cuttings storage funnel part can be transported together into a 40-foot high cabinet to meet international shipping requirements. And can meet the inland transportation size requirements of various countries.
Features 3: Curing mixer inlet, equipped with two 1.5-inch inlet, you can add water from this port, or add acid and alkali liquid curing material.
More question,welcome contact GN solids control
Leave a Reply