GN Solids Control Equipment is widely used by North America and South America customers in oil & gas drilling field. GN High speed centrifuge and low speed centrifuge is also pretty popular. Recently, we dispatch one batch of centrifuge to North America and South America separately.
GN mini centrifuge for Chile, South America
Chile is a country with long coastline and the marine resources is pretty rich there, especially for oil resources. Many offshore drilling rig is under option along the coastline. We have customers from Chile who buy many sets centrifuge from us. Recently, this customer gives repeated order on GN mini centrifuge with high speed. The mini centrifuge GNLW223 with 3800rpm rotation speed is professional for waste water treatment.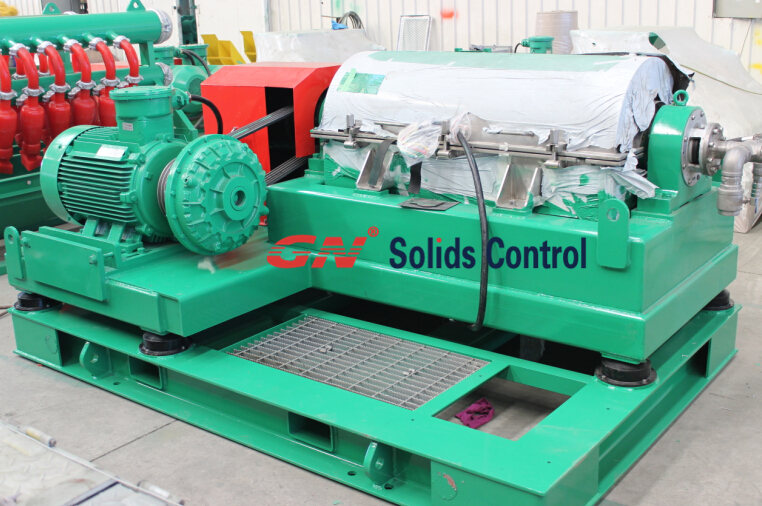 GN big bowl centrifuge for Houston, USA, North America