Africa is a good region for import & export business. North Africa and west Africa is full with oil & gas resources, countries like Nigeria, Libya, Egypt and Algeria. There are many mud service companies and solids control service companies and drilling companies there, which can have lots of business with GN Solids Control. South Africa and Middle Africa is full with golds/ diamond resources, countries like South Africa, Tanzania, Ghana etc. There are many diamond drilling rigs service companies and HDD contractors.
GN Solids Control is a China leading company who focus on solids control equipment. All the separate equipment can combine into oil drilling mud system or compact and economy mud recycling system which is professional for small rigs.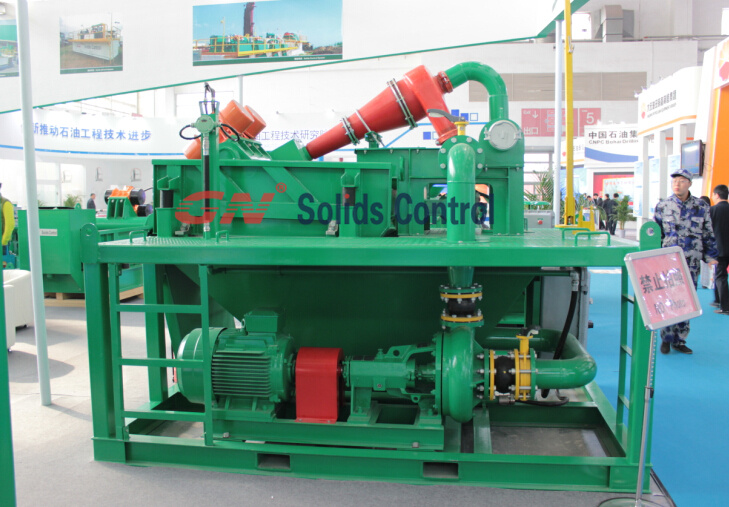 GNMS-500D economic mud recycling system.